'Avengers 4': Chris Evans confirms clean-shaven look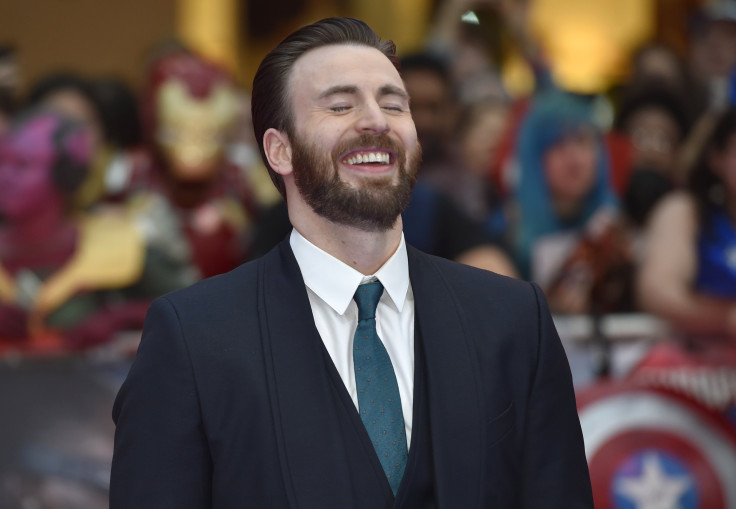 Captain America (Chris Evans) will get back to a clean-shaven look in "Avengers 4." The reshoots of the film are currently ongoing, and Evans teased a picture of him with the new look online. What does the new (old) look mean? There are a few theories out there with some plausible explanations!
The picture that Evans shared online shows him sitting with his do. The actor tagged the photo with "#A4," which means this is the look he will be sporting in the upcoming film.
Readers should note that Thor (Chris Hemsworth) teased Steve Rogers about copying his bearded look. Did that taunt force Captain America to shave? Although this does sound possible, there may be another reason.
The cast members are currently busy with not only the reshoots of the film, but they are actually filming the ending. There is a popular theory doing the rounds online which states that the upcoming film will feature a time travel storyline, which is expected to help the superheroes fix the damage done by Thanos (Josh Brolin).
The theory suggests that the superheroes will go back in time to the point when "Civil War" was going on. This is the time when Rogers had a clean-shaven look and he also had his shield.
Will Tony Stark (Robert Downey Jr.) go back in time and help save the universe in the end game? If he does, it seems that it will the Steve Rogers from the past who will be there at the end of the film, judging by the picture Evans posted online.
"Avengers 4" is being directed by Anthony and Joe Russo, the duo who also directed "Infinity War" and "Captain America: Civil War." The film will be released on May 3, 2019 in the US. The producers are yet to announce an exact release date for Australia.
MEET IBT NEWS FROM BELOW CHANNELS