Australians among the world's fattest, Australia's Health Tracker reveals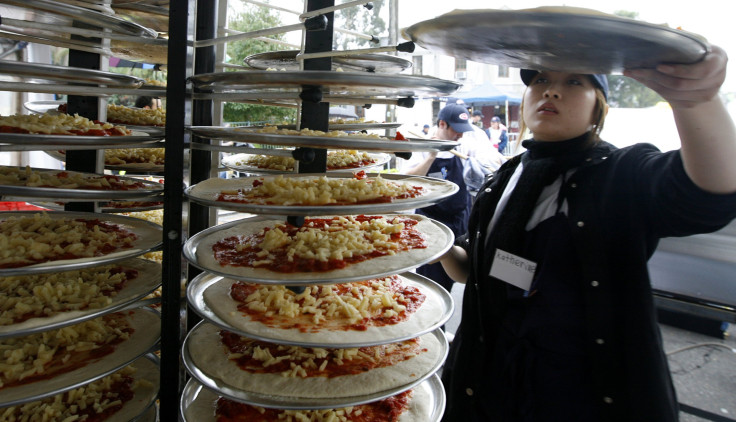 Australians are among the world's fattest, a new report has revealed. The report on Australia's health also shows that people Down Under suffer from alarmingly high blood pressure, diabetes and are dying by suicide in record numbers. Almost three in four Aussie children consume way too much sugar than required and about 91.5 percent of young people do not meet physical activity requirements.
However, there is good news too. Australians are increasingly smoking and drinking less and are quite proactive with breast and bowel cancer screening. Fewer are dying from cardiovascular diseases, strokes and common cancers. This first-of-its-kind report pits the most recent health statistics against targets set by a collaboration of 50 peak health bodies.
Australia's Health Tracker will be launched in Melbourne on Tuesday at a forum by the Australian Health Policy Collaboration (AHPC). The report cards will reveal that even though more than a third of chronic disease is preventable, Australia lags behind comparable countries for tackling lifestyle-related risk factors.
The report is aiming to put an end to rising obesity and Type 2 diabetes cases by 2025. It claims that more than 25 percent of children and 63 percent of adults are either overweight or obese. About 70 percent children have too much sugar and don't exercise enough. Teenage boys have an average of 23 teaspoons of sugar every day.
Speaking on health targets, AHPC director Rosemary Calder, who is based at Victoria University, said that governments and people should understand "where we're going is not OK for our health, our population wellbeing and for our economy."
"The biggest gap in our knowledge is that being inactive, overweight, drinking too much, eating too much processed foods — these are all recipes for disease later in life," Calder told Herald Sun.
Top health universities and institutes including Royal Flying Doctor Service, National Heart Foundation, Baker IDI Heart and Diabetes Institute and Cancer Council Australia have backed the targets. Calder believes that just like road toll, health targets also vital for enacting change.
MEET IBT NEWS FROM BELOW CHANNELS