Australian bank ANZ tightens lending norms for coal industry: Loans to be restricted to coal plants with lowest emissions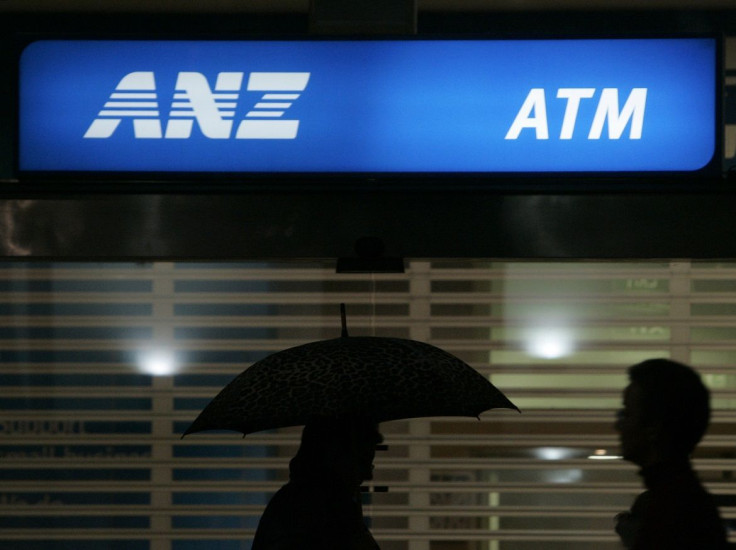 The ANZ Banking Group in Australia has announced that it is tightening rules on lending to the coal industry. Under the new norms, the bank will back only those coal fired plants, which have remarkably low carbon dioxide emissions-- below 800 kg/megawatt hour, which is the maximum limit for the latest coal generation technology.
This shift is in line with the bank's policy to align its business with the growing momentum in the corporate world to reduce carbon emissions, reported The Guardian.
The bank also rolled out a climate statement, which said: "Today, around 40 percent of the world's electricity comes from coal-fired power stations and coal remains the cheapest source of fuel. We therefore consider that decarbonisation of the economy must be managed responsibly and over time."
Climate commitment
The climate change commitment of ANZ also includes a corpus of AU$10 billion towards loans for projects on greenhouse gas reductions and a ban on lending to any new coal plant that does not use the latest clean coal technology.
The AU$10 billion funding will be for renewable energy, reforestation and energy efficiency projects in the next five years and cover many carbon capture and storage or CCS projects.
In the past, ANZ had come in for criticism from climate activists for its role as the main lender for fossil fuel projects and backing the controversial Maules Creek mine in New South Wales.
The new plan of ANZ has been hailed by many groups in the coal industry and environmentalists, who are seeking action to limit global warming to two degrees above pre-industrial temperatures.
"A lot of banks use the language of a commitment to the transition to a low-carbon economy but this is the first one to put numbers to it," said Investor Group on Climate Change chief executive Emma Herd.
Herd said non-bank companies such as BHP Billiton and AGL Energy have already articulated what the commitment to 2 degrees means for their core business, reported the Australian Financial Review.
"This definitely puts ANZ in a stronger position than the other banks in terms of articulating what they are doing about these issues," she added.
CCS technology
The coal industry has welcomed the new generation CCS as a way to prolong the use of fossil fuels. Its merit is that it can capture emissions and store them underground. But the technology is still in the stage of infancy. So far, there is only one commercially operational plant in Canada that is fitted with CCS.
For feedback/comments, contact the writer at feedback@ibtimes.com.au or let us know what you think below.
MEET IBT NEWS FROM BELOW CHANNELS