Australia To Open Borders For Foreign Students In Bid To Revive Education Sector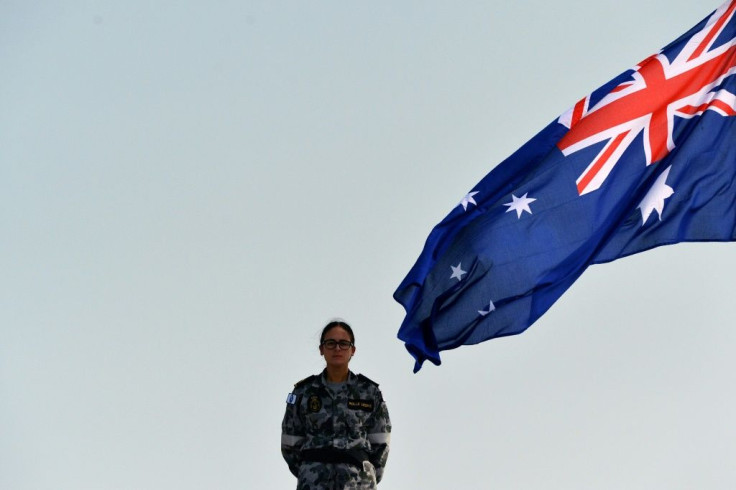 The Australian government is looking to boost its economy by making a special exception on its COVID-19 lockdown measures. In a bid to revive its fourth biggest export -- education -- the country plans to allow foreign students back in time for the new semester in July.
Australia's borders remain closed, but a possible exception will see 350 international students being flown to Canberra to resume classes. According to Bloomberg, the government is already working on the trial program and if it works, will be rolled nationally. In this proposal, the universities and territory governments will cover the bill of the required two-week hotel quarantine.
The education sector is among the industries that continue to reel from the harrowing effects of the coronavirus pandemic. Australia has been on lockdown since March, with most businesses being forced to close down. International travel has been non-existent and the unemployment rate has hit a 19-year hgh.
Education is a AU$38 billion export industry and overseas students make up one-fourth of all enrollments. Over 40% of student revenues also come from this demographic.
Growing tensions with China is also not helping the recovery. Some 37% of Australia's international students in 2019 are Chinese.
In April, Chinese Ambassador to Australia Cheng Jingye warned the government of a possible boycott of Australian products and education after the latter called for an investigation into the origins of COVID-19. It is believed the virus started from a market in Wuhan, China.
"It's a really risky situation for Australia's universities because we're dealing with two very major events," Angela Lehmann, education analyst at the Lygon Group, told Bloomberg.
"We are on a precipice at the moment."
Aside from eroded relations with China, one of its biggest trade partners, Australia is also seeing a resurgence in coronavirus cases. According to data from the Department of Health, as of July 2, 3:00 p.m. AEST, there are 8,001 confirmed cases of COVID-19 in the country and 104 deaths.
The jump in cases, which many consider is a coronavirus "second wave," has forced some states and territories to impose restrictions again. Melbourne has announced a lockdown of its 300,000 residents in a bid to slow down the spread of the virus.
MEET IBT NEWS FROM BELOW CHANNELS