ANU computer networked infiltrated by Chinese hackers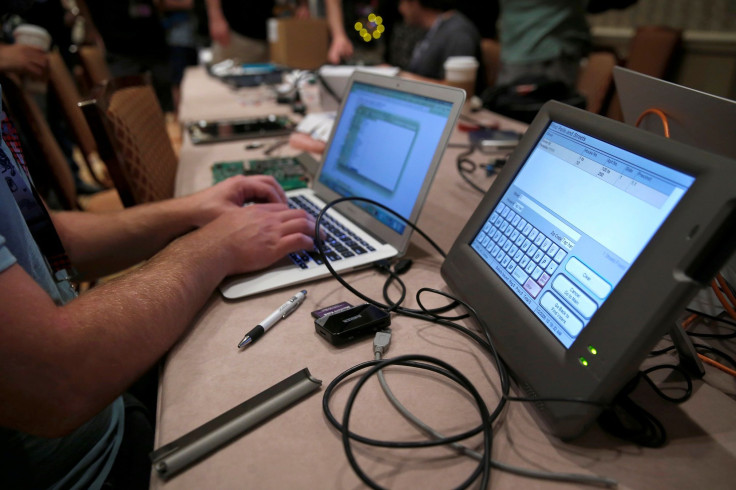 Chinese hackers have reportedly infiltrated the computer network of Australian National University. The threat, which first "significantly compromised" the prestigious school's system last year, is yet to be shut down.
According to 9News sources, the Australian Cyber Security Centre followed the hackers' trail to China. The hackers apparently infiltrated the domain controller to give them the power of systems administrators.
The ANU said it has been working with intelligence agencies since the threat was discovered last year to minimise the impact of the threat. It did not believe that the hackers have stolen any data.
"Current assessments indicate no staff, student or research information has been taken and counter-measures are being undertaken," the university said.
But as the threat is still active, an intelligence source told the ABC that was a "bold statement to make." Australian Strategic Policy Institute's executive director Peter Jennings agreed, calling the IT breach as "amazingly serious" and an "unacceptable situation."
"My sense is that it would be impossible for a sophisticated Chinese entity to be operating on the ANU system and not get value out of it," he said.
The ANU did not reveal when it had first become aware of the breach and how it occurred. "What were they doing to protect their systems? What were they doing to make sure that their systems were being checked?" Jennings said.
It is feared that China now has access to the university's intellectual property, which includes research and defence applications. The breach may have also compromised the close links the university has with Australia's defence and intelligence establishments. As 9News notes, the ANU has profiles of emerging defence leaders as it hosts the Masters of Military and Defence Studies in conjunction with the Australian Command and Staff College.
Alastair MacGibbon, head of the Australian Cyber Security Centre, would not comment on any specific investigations but said they were aware of nation states actively trying to steal IP from tertiary institutions and research centres. "We work closely with any affected party to reduce the likelihood of the success of those ventures," he said.
MEET IBT NEWS FROM BELOW CHANNELS