Anticyclonic gloom takes hold in Victoria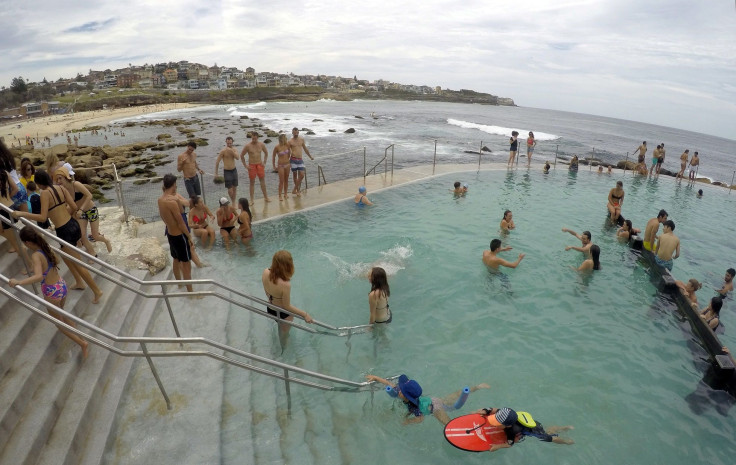 The Bureau of Metreology has said that Victoria is in the grip of anticyclonic gloom. It means that the pressure system over waters of the Great Australian Bight has led to the anticlockwise rotation of the wind. Generally, the anticyclone condition brought lighter winds and more settled conditions.
Meanwhile, some parts of the country will experience high temperature within the week. Perth and Adelaide will have near 40C as the week progresses. Perth will record 39C on Tuesday.
"The hot weather in Perth is due to a high pressure system sitting in the Great Australian Bight bringing hot winds to the city from inland parts of the state. West and north easterly winds today and tomorrow and sea breezes will stop it getting too hot but it's still going to be in the high 30," bureau forecaster James Ashley told news.com.au.
Adelaide records 26C on Monday but it will increase to 37C on Thursday. The temperature will still be above 30C on weekends maintaining a hot and sunny weather.
Melbourne's weather records cool temperature on Monday at 19C. However, it will increase on Wednesday at 30C. On Saturday, it will reach 34C. The city will experience drizzle leaving mostly sun with patches of cloud.
People staying at Queensland can expect rain and some storms due to a monsoon trough extending over the far north area of the state.
Brisbane on Monday afternoon experiences thunderstorms. Its state capital starts the week at 33C and maintains the rest of the week with sunshine and showers at 27C.
Sydney maintains its temperature at around 25C with sunny weather and occasional rain showers. Canberra's temperature at 29C towards the end of the week and above 30 over the weekend. Darwin will be 30C in the entire week.
Hobart's temperature will be around 20C while Marble Bar will be 46C on Thursday.
MEET IBT NEWS FROM BELOW CHANNELS