'Ant-Man and the Wasp' actor on creating the villain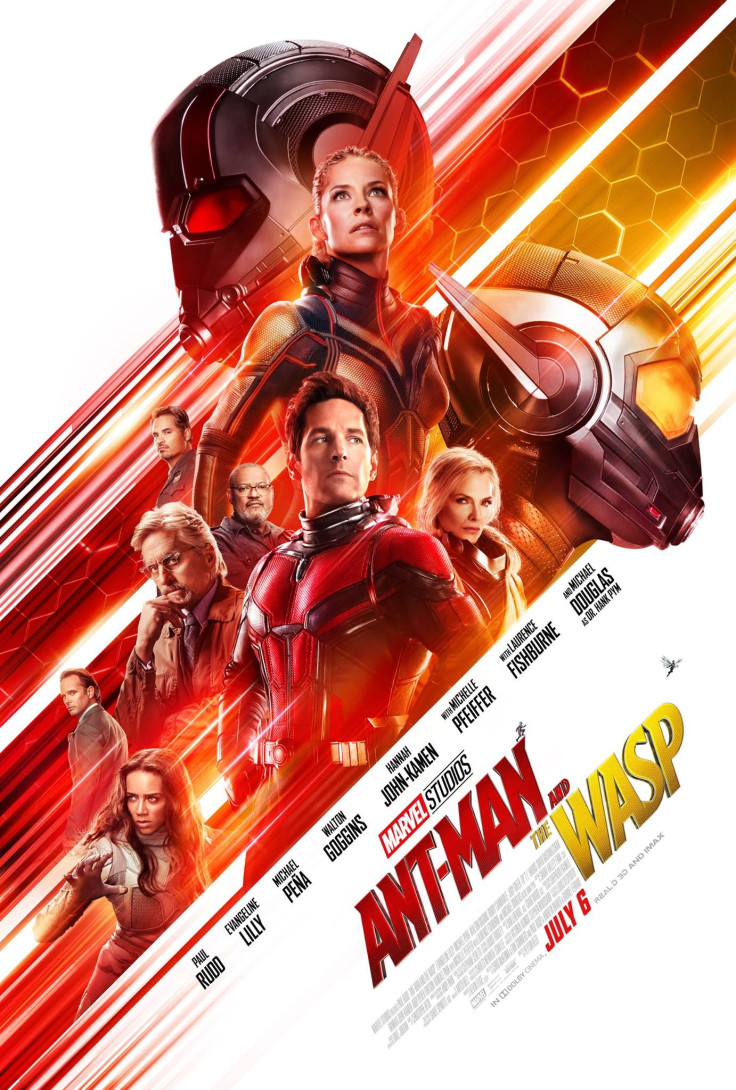 Ghost (Hannah John-Kamen) is actually a male character in the comics that has been adapted for "Ant-Man and the Wasp" movie. In a recent interview, Kamen talked about this significant change.
In an interview with Variety, Kamen pointed out how mysterious Ghost is in the comics. Very little is known about the character, and this gave the director and the actress the opportunity to experiment a little.
"You don't really know who he is, so I really had a real freedom to take him off the page and give her life," Kamen said. The gender change is a good thing, according to the actress. "I think in the Marvel Universe, and any universe, having strong female characters that inspire and empower and influence people, I think why the hell wouldn't we want more of that?" she said.
The other big female character in the film is the Wasp (Evangeline Lilly). "With the origin story done, we were free to start this movie seeing her with her full glory and she hasn't wasted any time," Reed said. The director described Hope as being very decisive and clear about the kind of superhero she wants to be.
Hope has always wanted to put on that suit and become a superhero, and now she will get the chance to do just that. Lilly spent a lot of time discussing the minute details about her character with the director. From figuring out who she is to how she moves and fights, the actress nailed down all the details with Reed.
"Ant-Man and the Wasp" is set to be released on July 5 in Australia. With the introduction of the Giant Man form of the superhero, the upcoming movie will explore the full spectrum of his powers, along with the powers of his partner the Wasp. The film will also have a connection to "Avengers 4."
MEET IBT NEWS FROM BELOW CHANNELS