ACCC warns people about donating to fake charity scams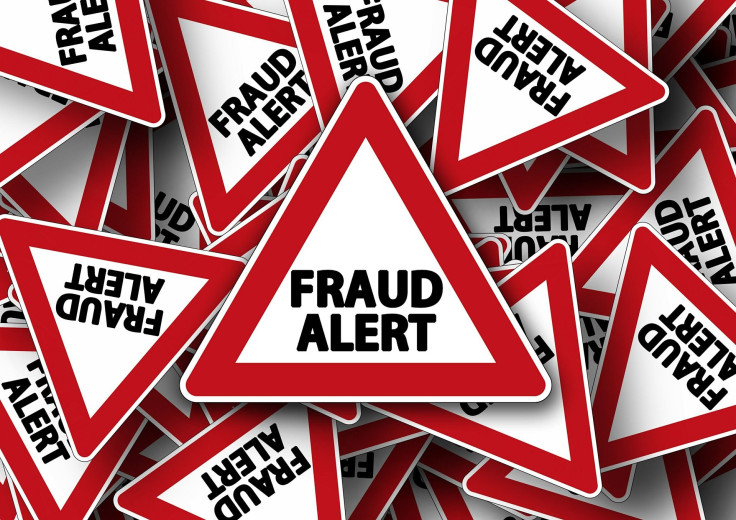 The Australian Competition and Consumer Commission (ACCC) has warned people of scammers using fake charities or impersonating real charities. Charity Fraud Awareness Week and Scamwatch have offered quick and easy precautions to take to ensure people are giving their money towards legitimate organisations.
According to ACCC's Scamwatch, the losses reported has been increasing steadily over the past four years. It has received 689 reports of fake charity scams with more than $320,000 in reported loss for this year alone. In 2017, the reported losses were $313,563.
"Australians are very generous, donating billions each year to thousands of different charities. Unfortunately, scammers are increasingly using people's generosity against them by setting up fake charities to fleece them," ACCC Deputy Chair Delia Rickard said. "This is a particularly appalling scam as beyond just stealing money from unsuspecting victims, the scammers also take money meant for legitimate charities. Donations are the lifeblood that supports charities and their ability to help people in need."
There are different ways scammers operate to fleece people off their money. Some would approach people on the street or at their front door, posing as a monk or a collector for a charity. There are also fake websites that look similar to real charities' websites. Ms Rickard said fake charity scammers approach people all year round. They take advantage of high-profile tragedies and disasters, like the Black Saturday bushfires or the drought, to rip people off.
"The scammers have no shame. If they're not creating fake charities, they will impersonate real ones like the Red Cross, RSPCA or Rural Fire Service," she said.
Before donating to charities, people are urged to take precautionary measures to ensure their money is going to legitimate organisations. The ACCC said they should call the charity directly or make a donation via their website rather than hand money to people who knock at their door. They should ask for identification and ask questions about the charity, such as how the money will be used.
"Also, avoid any arrangement with a stranger that asks for up-front payment via money order, wire transfer, international funds transfer, pre-loaded card or electronic currency, like bitcoin. Legitimate charities don't solicit donations in this way," Ms Rickard said.
They may also check if a charity is legitimate by looking up its credentials on the Australian Charities and Not-for-Profits Commission (ACNC) website.
MEET IBT NEWS FROM BELOW CHANNELS