ACCC Scamwatch warns scams targeting Australian Chinese community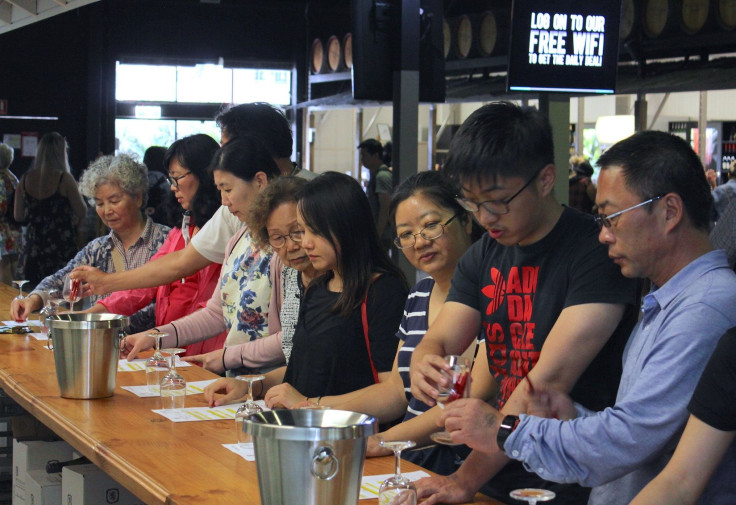 The Australian Competition and Consumer Commission's (ACCC) Scamwatch has warned that there are two known scams targeting the Chinese community. There have been nearly 1,700 reports about these scams in 2018 alone.
The ACCC said there are two main variations of this scam. The first one has a scammer calling a Chinese person in Mandarin or leaving them an "urgent" voice message to call back. The scammer will then impersonate a parcel delivery service and/or Chinese authorities to claim the victim was in serious trouble as they have allegedly intercepted a package addressed to the victim with fraudulent documents such as fake passports.
The scammer will then threaten the victim with extradition to China to face criminal charges unless they wire money to the scammer. The money will allegedly be used to investigate the crime, and thereby allowing them to prove their innocence.
In another variation of the scam, the victims are mostly Chinese students.

"In the past month, Scamwatch has received multiple reports of a cruel variation of this scam targeting Chinese students in Australia," ACCC Acting Chair Delia Rickard said. "The scammer will again claim to student victims that they have been involved in criminal activity and threaten them, and even their family, with criminal sanctions unless they pretend they have been kidnapped, including by taking photos of themselves bound and gagged.
"Scammers will then use these photos to extort money from the student's family by claiming the student has been kidnapped."
According to Scamwatch estimate, there had been a 400 percent increase in reports of these scams, with the losses more than doubled. A total of $1.5 million losses came from these scams. The scam is targeting people nationwide, although the losses have come from NSW, Victoria, Queensland and Western Australia.
Rickard said the Chinese community in Australia should be wary about people making threats about their arrest or deportation. "Don't fall for these threats. Instead, hang up the phone and report it to your local police. If you think the scammer has your bank account details, contact your bank immediately," she said.
To report the scams, they can visit www.scamwatch.gov.au, as well.
MEET IBT NEWS FROM BELOW CHANNELS