ABF seizes $145K undeclared cash from man leaving Sydney for Dubai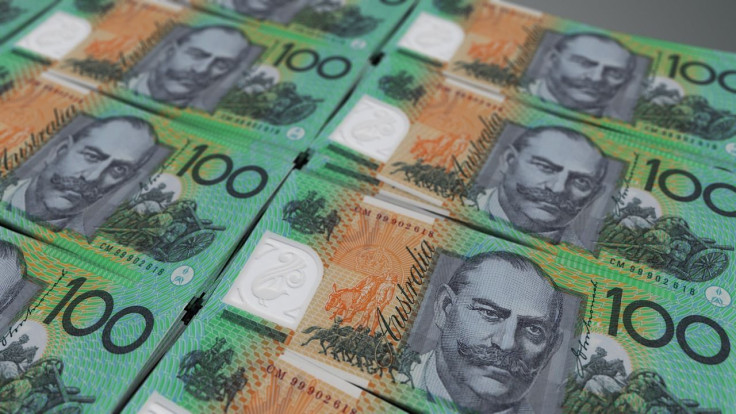 The Australian Border Force (ABF) has seized $145,200 in undeclared currency from a man departing Sydney International Airport for Dubai. The cash was allegedly hidden in his luggage.
According to the ABF, the man was selected for a baggage examination by Australian Border Force (ABF) on Oct. 21 as he was about to depart Sydney. His hand luggage was then found to have $45,000 in cash. The ABF currency detection dogs gave a positive reaction to the man's luggage, which was subsequently searched. Officers then found a further $100,200 upon checking the man's two checked bags.
The man was referred to the Australian Federal Police (AFP), who seized the cash pending proof of origin of the money, under the Anti-Money Laundering and Counter-Terrorism Financing Act 2006. Acting ABF Regional Commander NSW, Tony McSweeney, has explained that anyone carrying more than $10,000 in cash in or out of Australia is legally required to declare it to an ABF officer.
"Large sums of money moving across borders unmonitored is unacceptable as it can be used to launder money and to fund serious criminal activity, including potential threats to national security," A/g Commander McSweeney said. "Detecting, deterring and disrupting financial border risks is an operational priority for the ABF and anyone thinking of engaging in this kind of activity should know, we have you in our sights."
AFP Airport Police Commander, Detective Acting Superintendent Simone O'Mahony, has encouraged travellers to declare their cash. After all, there are no fees associated in reporting currencies. Once they let a border official know about their cash, they will be asked to fill out a form and then allowed to travel with the cash.
"If you instead choose to run the risk and not report it, you may have the cash seized, be fined up to $105,000, or could potentially face imprisonment up to a maximum of two years," he said.
MEET IBT NEWS FROM BELOW CHANNELS