ABF charges man of attempting to smuggle 10 million cigarettes in Australia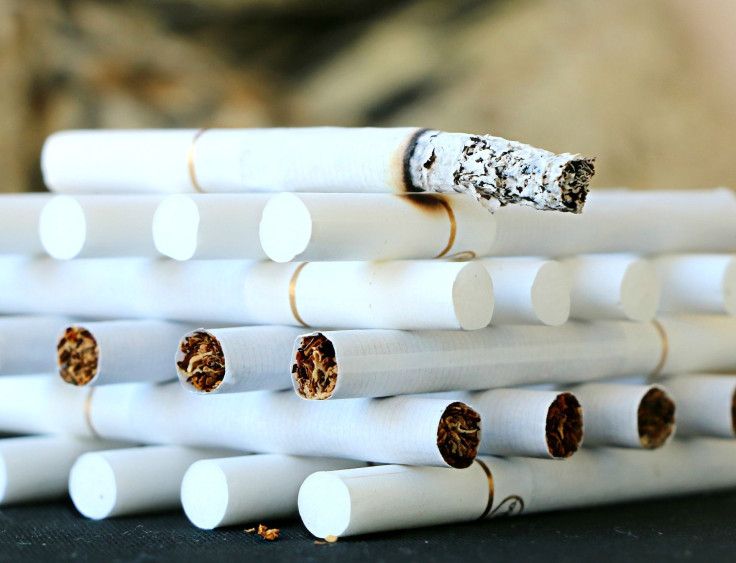 A man has been charged for allegedly attempting to smuggle more than 10 million cigarettes in Australia. The Australian Border Force (ABF) has discovered two sea cargo containers at the Melbourne Examination Facility estimated to be worth more than $8.9 million in evaded duty.
On Oct. 19, upon examining the containers, ABF officers found that they contained pallets of illicit cigarettes. There was a total of 10,034,000 cigarettes in the containers, which were worth more than $8.9 million. They had executed a warrant at a business address in Campbellfield a week later, seizing a number of electronic devices.
On Oct. 22, the 40-year-old man was arrested by ABF investigators and charged with one count of contravening section 233BABAD (2A) of the Customs Act 1901, which is the section of offences involving tobacco products. He has appeared at Melbourne Magistrates Court and was granted conditional bail. He is set to go back to court on Jan. 21.
"This is a significant detection — we ' ve been able to prevent the Commonwealth being defrauded of more than $8.9 million in legitimate revenue, " ABF Victoria Regional Investigations, Superintendent Nicholas Walker, said. " Illicit tobacco is an international issue, with much of the profits from cigarettes sold illegally in Australia being used to fund other criminal activity both here and overseas. "
The man could face up to 10 years ' in jail for tobacco smuggling, and/or a fine of up to five times the amount of the duty evaded.
Source: The Australian Border Force Image Library
Source: The Australian Border Force Image Library
Earlier this week, the ABF has also arrested five men allegedly involved in tobacco smuggling. They apparently attempted to import tobacco worth $6.7 million in evaded tax.
Also earlier this month, a foreign female airline crew member was refused entry to Australia after allegedly being caught attempting to smuggle 10 cartons of cigarettes through Perth Airport. A person can bring up to 25 sticks of cigarettes into Australia. The 50-year-old Indonesian national was apparently caught with a total of 10 cartons of cigarettes, or 2,000 sticks.
MEET IBT NEWS FROM BELOW CHANNELS