'X-Men: Apocalypse' spoilers: Magneto's son will be looking for his father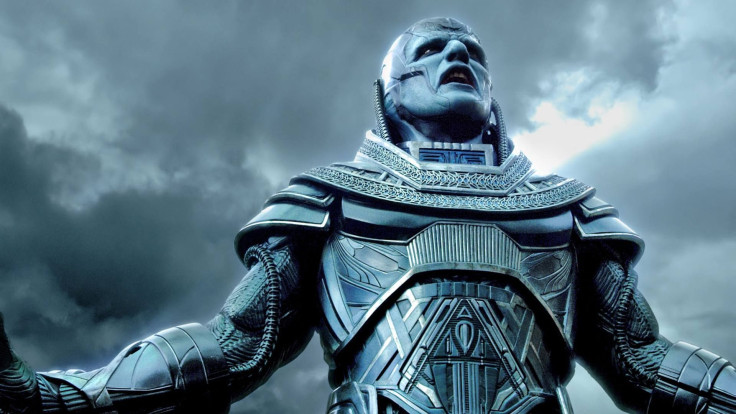 Cast member Evan Peters confirmed that Magneto has a son in "X-Men: Apocalypse" and teased about some of the events concerning the character. The actor revealed that Erik's son will be looking for him in the movie.
[Spoiler alert]
According to a report by Joblo, Peters (Quicksilver) revealed that his character is in fact the son of Magneto (Michael Fassbender). "Yeah. It's like an adoptive child or any kind of child who has a strange father trying to … He knows who he is now so he is trying to find him," the actor said about his character.
In the movie, Quicksilver has been searching for his father for 10 years but is unable to find him. While he is searching for his father "something happens," Peters teased.
While Quicksilver will be busy searching for his father, Erik will be in Poland. "Erik is basically living a normal life, has a family, has fallen in love, and has basically disappeared for the last eight years or so. He doesn't use his powers, has left that life behind and lives a sort of simple life," Fassbender said.
Magneto will be following the villain "X-Men: Apocalypse," as one of The Four Horsemen. Fassbender described the villain as being much more powerful than his character in the movie. The villain is the original mutant and has god like powers.
The villain is able to win the support of Magneto because Erik feels that Apocalypse will be able to accomplish things that he couldn't. Fassbender revealed that his character will join the villain at a time when he is at a low point in his life and is vulnerable. The actor said that his character is someone who has had all his loved ones taken away from him and is "injured."
"X-Men: Apocalypse" is slated to be released on May 26, 2016 in Australia and on the 27th in the US. The movie has been directed by Bryan Singer and some of the cast members of the movie are Oscar Isaac (En Sabah Nur), Jennifer Lawrence (Raven), Nicholas Hoult (Beast) and James McAvoy (Charles Xavier).
MEET IBT NEWS FROM BELOW CHANNELS