'Wonder Woman' Star Gal Gadot got the role after turning down offer to play a Kryptonian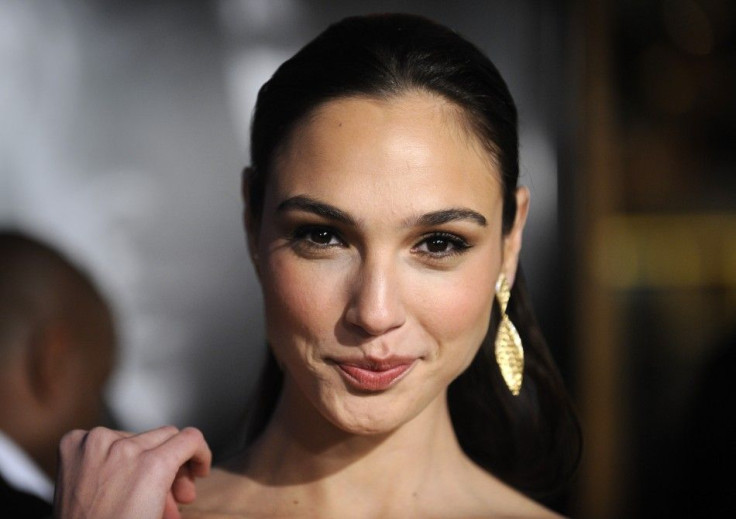 Gal Gadot was given the opportunity to play an evil character before she was cast as Wonder Woman. The actress is slated to appear as the lead in the solo movie of the character, which is slated to be released in 2017.
In a recent interview with Xnet, Gadot said that she was offered to play the role of an "evil Superman character" in the 2013 movie "Man of Steel." The role of the Kryptonian Faora-Ul was played by Antje Traue in the movie and Gadot was later cast as Wonder Woman in "Batman v. Superman: Dawn of Justice."
The actress had to turn down the role of Faora-Ul because she was pregnant at that time. Gadot believes in Karma and said that "what has to happen, happens." The actress said that she was focused on her work, but she is also trying to be the "best" mum she can be for her daughter Alma.
Filming of "Wonder Woman" movie is expected to begin soon with director Patty Jenkins at the helm of the project. There is also a possibility that a sequel to "Man of Steel" could be made. In a video posted on the YouTube account of Screen Junkies, screen writer Max Landis pitched his idea about what the plot of the sequel would be like.
Landis is admittedly a big fan of Superman and has worked on a few projects of the character such as the 2011 short comedy "The Death and Return of Superman" and he is also releasing a comic book of the character. The writer feels that at the end of "Man of Steel" the superhero maybe hated by a section of society because the first time they saw him on TV was when he was fighting General Zod (Michael Shannon) and destroying the city in the process.
Superman (Henry Cavill) has Post Traumatic Stress Disorder after his fight with General Zod, according to Landis. The fact that some people see the superhero as an alien, haunts Clark Kent. Landis further elaborates his plot to include Clark working for Lex Luthor and helping him capture other superheroes, including Wonder Woman.
The writer believes that some of the points that he has raised in his pitch may be addressed in "Batman v. Superman: Dawn of Justice." The writer pointed out that his plot idea would also introduce the concept of "The Justice League."
Contact the writer at feedback@ibtimes.com.au, or let us know what you think below.
MEET IBT NEWS FROM BELOW CHANNELS