'Winds of Winter' theory: The fate of the Starks if the book follows the TV series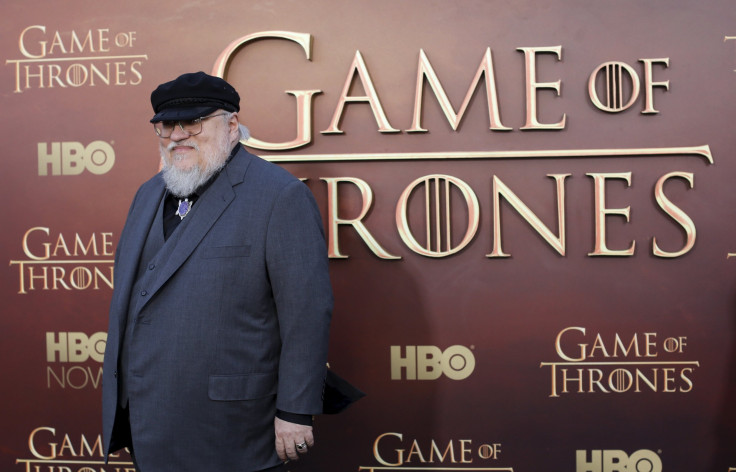 What will be the fate of the kingdom in the north and the Starks in "Winds of Winter"? A new theory looks at this question after the events in the TV series based on "A Song of Ice and Fire" appears to have revealed major elements of the plot and possible deaths.
[Spoiler alert]
The fans were eagerly waiting for the Rickon Stark (Art Parkinson) storyline in the TV series. According to the books, he is still alive and living in the mysterious island of Skagos. The show brought the character back, only to have him killed at a crucial point.
A new theory posted on Reddit looks at the fate of the Starks and the kingdom in the north. The fan points out that most of the family members of Ned are dead, and Rickon appears to be the last chance for the line to continue. If the last male heir of the family dies in "Winds of Winter," as shown in the TV series, does that mean the end of the family's rule in the north?
Readers should note that Jon Snow (Kit Harington) is a Targaryen and this truth is expected to be revealed sooner or later. Given the medieval setting on the plot, it is the men who carry on the family name and rule. The north is not like Dorne, where women are seen as equals.
Commenting on the theory, some of the fans preferred to see Rickon alive. There is still a chance for George R. R. Martin to take a different route. The producers and the author have repeatedly pointed out in the past that even though the books and the show are heading towards the same ending, they may take different routes to get there.
So, the characters that die n the TV series may continue to live in "Winds of Winter" and vice versa. The fans will have to wait till the book is released to find out what the author has planned.
MEET IBT NEWS FROM BELOW CHANNELS