'Winds of Winter Spoilers based on 'Game of Thrones' Season 6; George R.R. Martin made 'shocking' revelation to producers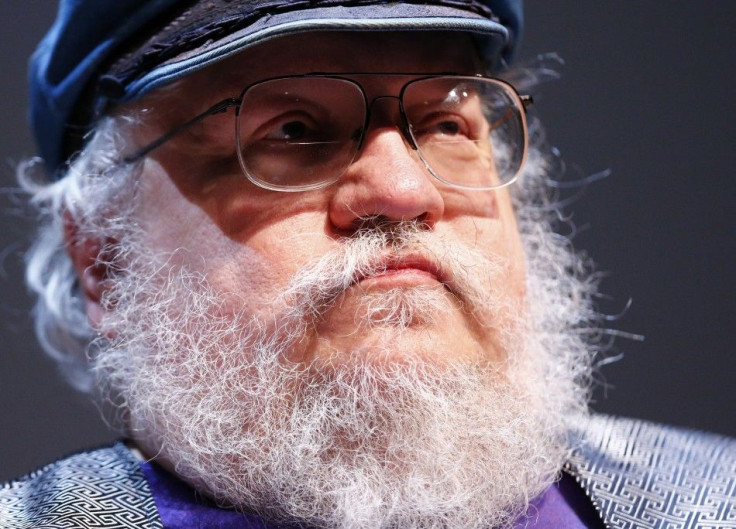 The secret behind the name Hodor and its origin is expected to be revealed in "Winds of Winter." The most recent episode of "Game of Thrones" Season 6 showed how the character was traumatised and lost his ability to speak, except for that one word that became his name.
[Spoiler alert]
The "hold the door" scene in "Game of Thrones" Season 6 is actually based on a meeting between the executive producers David Benioff and D.B. Weiss, and author George R. R. Martin, the producers confirmed in a video released online. At the meeting the producers were trying to get as much information about the books as possible and then the author gave them a "shocking" piece of information.
Martin told the producers how Walder lost his ability to speak and what was the origin of the word "hodor." The TV series showed that in one of Bran's visions, young Wylis heard the words "hold the door" and he appeared to have witnessed the future event where he sacrificed himself for his friends.
Since the scene is based on what Martin said, the fate of Hodor may be similar in "Winds of Winter" as well. While the author may choose to change the timing and manner of his death, the origin of his name may not change.
In the book series, Hodor's real name is Walder. The character is one of the fan favourites because he has no agenda and very simple in his nature. Even the producers, who were sitting in a hotel room when Martin told them about Hodor's childhood experience, they were overwhelmed. Weiss described the revelation as one of the saddest things he had heard about the characters in the book series. The producer said that it was really a "heart breaking idea."
More spoilers from "Winds of Winter" are expected as the season progresses. Martin has still not committed to a release date of the book, even though it should have been out before the Season 6 premiere.
Credit: YouTube/ Game of Thrones
MEET IBT NEWS FROM BELOW CHANNELS