'The Walking Dead' season 9 may be heading to Washington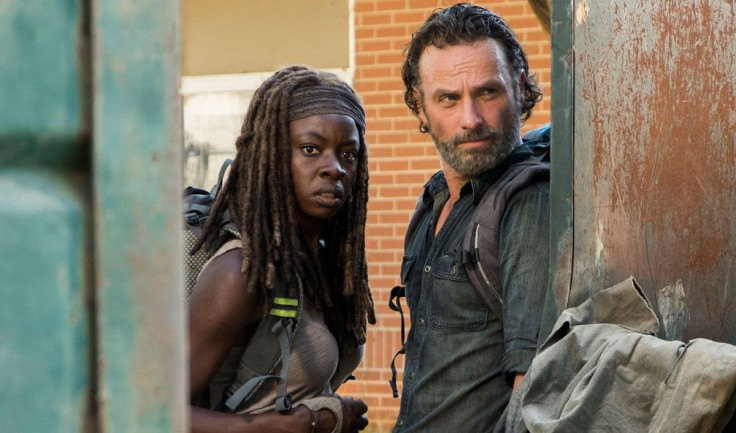 The heroes will be heading to Washington D.C. in "The Walking Dead" season 9. A new poster of the TV series teases the shift to the city. The poster has been released ahead of the San Diego Comic Con, where a team from the TV series will be participating in a panel discussion.
The poster of the next season posted on Syfy, shows the US Capitol building in the background. All the characters look more or less the same, but Rick (Andrew Lincoln) seems to have gotten a nice haircut.
There will be a time jump in the next season, the new showrunner Angela Kang has confirmed. It isn't clear if the shift to Washington D.C. will take place right from the start of the show or if the heroes will be forced to move there because of the events in the next season.
Readers should note that Eugene (Josh McDermitt) always wanted to head to Washington D.C. because he felt that the best chance of survival is in that city. That was before he got caught up with all that happened on the way.
Now that the war against the Saviours is over, Eugene is free to travel to Washington D.C. He must have mended the relationship with his friends following the events in the previous season, but Rick and the others may not leave the communities they have built after so much effort and sacrifice. It remains to be seen what will force the heroes out of these communities and on the road again.
The helicopter in the background of the poster suggests that Rick and the others will meet yet another group in season 9. With a helicopter in their possession, the new group should be well equipped to fight off the zombies, and survive in the post-apocalyptic world.
MEET IBT NEWS FROM BELOW CHANNELS