'Ultimate Marvel Vs. Capcom 3' is now playable on Steam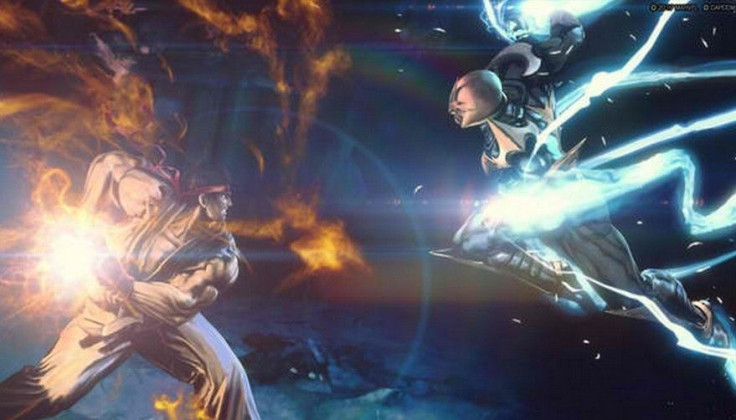 The "Marvel vs Capcom" franchise is now growing in expansion as one of their games can now be played not only through gaming platform but also through the personal computer. The "Ultimate Marvel VS Capcom 3" game can now be downloaded through Steam and be played using any computer.
The "Ultimate Marvel vs Capcom 3" game was released on Dec. 3 last year but was only available through PlayStation 3, PlayStation 4, PS Vita, Xbox One and Xbox 360. After months of waiting, fans can finally play the game through their PCs. The publishing team from Capcom has expanded the game to the Windows platform as well.
Players can now be able to enjoy the 3 vs 3 battle gameplay that they have grown accustomed to. The Steam version of the game will include the previous downloadable contents (DLC) and the complete list of the "Marvel vs Capcom 3" players. The game can be enjoyed either through solo play or multiplayer mode, depending on the preference on the players.
The game also supports a total of six languages that can be appreciated through the game's interface, audio and subtitles. The full audio is available in English and in Japanese. For the French, Italian, German and Spanish language, the subtitles and interface have been comfortably adjusted for the gamer's convenience.
Found below is the list of both the minimum and recommended specs needed to play the game. The minimum requirement for the game is an operating system of Windows 7 SP1/ 8/ 8.1 with a 64-BIT availability. The computer's processor should be an Intel Core 2 Duo 2.4GHz or higher.
There should be a memory of 2GB RAM and a NVIDIA, GeForce, GTX 260, or higher for better graphics. The DirectX should be a Version 9.0c. The network connection should be a broadband internet connection and the computer should have a storage space of 4GB available. Its sound card should be DirectSound-compatible and must support DirectX 9.0c or higher. For the controllers, a Genuine Xbox 360 PC compatible controller is highly recommended.
The recommended operating system for the game is Windows 7 SP1/ 8/ 8.1/ 10 with a 64-BIT requirement. Its processor should be Intel Core 2 Quad 2.7GHz or higher. The recommended memory is 4GB RAM. For the ultimate graphics experience a NVIDIA, GeForce, GTX 560, or higher can be used. The DirectX should be a Version 9.0c as well. The recommended storage space is also 4GB. The sound card and controller are similar with minimum requirement. These stats can be found on the Steam website.
The "Ultimate Marvel vs Capcom 3" game is priced at US$13.50 (AU$17.75). The game is now ready for purchase and download from the Steam website.
MEET IBT NEWS FROM BELOW CHANNELS