'Twin Peaks' audio book recorded by Sheryl Lee might be coming soon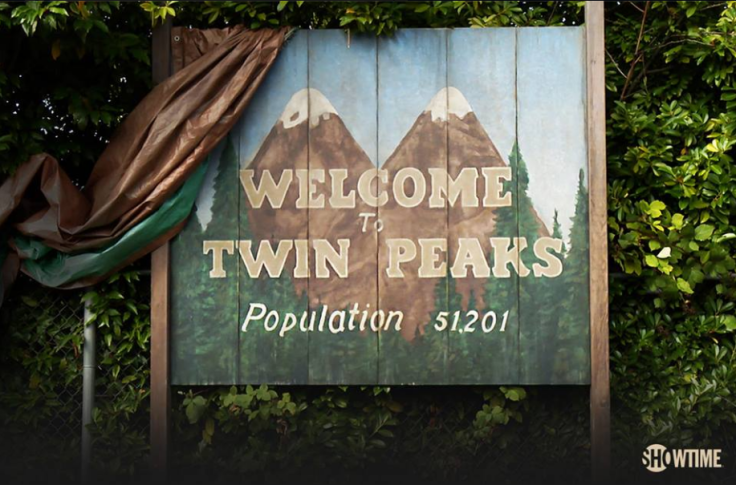 "Twin Peaks" audio book titled "The Secret Diary of Laura Palmer" might be coming soon, as hinted by showrunner Mark Frost. Apparently, Sheryl Lee (Laura Palmer) has already recorded for the audio book.
Speculations about the book started doing rounds after Mark Frost retweeted a post from a fan page that read, "Sheryl Lee has recorded an audio book 4 'The Secret Diary of Laura Palmer'. Official announcement soon." (See the tweet below.)
Earlier, the tweet was being taken as rumour. However, after Frost retweeted it, people started believing it to be true. Nothing, as of now, can be said as true until an official announcement is released.
"Twin Peaks" audio book would reportedly describe Laura Palmer's life events from age 12 to her death at 17. It contains a lot of secrets as well as character references. The diary might also act as a clue in identifying her eventual killer.
Laura Palmer's diary appeared throughout the show. It served as a plot for season 1 as well in film "Twin Peaks: Fire Walk with Me," in which two pages of her diary go missing and lead her to panic thereafter.
The book also contains information about Laura's journey from her first kiss to sex abuse and drug addiction. Furthermore, it also contains cues about demonic entity Bob (Frank Silva), who terrorises her in the series.
Since the two pages have been missing in the show and the audio book, the suspense as to who killed Laura Palmer remains a mystery. It seems that the secret will only be unveiled when "Twin Peaks" season 3 airs on TV in May.
The print version of "The Secret Diary of Laura Palmer," was released in 1990 along with the show's first season. The book became one of the best sellers of that time. It ranked number four on the list of fiction best sellers of the New York Times.
The Kindle version of the book is also available. It can be purchased here. The book has been penned by Jennifer Lynch (David Lynch's daughter.) Jennifer said that her father asked her to portray the character on-screen, and that is how she knows about her so much that she could easily write the book.
"Twin Peaks" season 3 will premiere in the US on May 21 at 9:00 p.m. ET on Showtime. Fans can revive memories and watch the previous seasons as well as the movie on the links mentioned below. The show will be streamed on Stan at the same time (at 1:00 p.m. on May 22). The season will include 18 one-hour-long episodes. Meanwhile, an official announcement about "Twin Peaks" audio book "The Secret Diary of Laura Palmer" is awaited.
Read related:
'Twin Peaks' season 3: Binge entire series with 'Fire Walk with Me'
'Twin Peaks': Catch up on previous seasons to refresh memories
MEET IBT NEWS FROM BELOW CHANNELS