'Top Gun' movie turns 30; sequel to explore drone war with Tom Cruise reprising role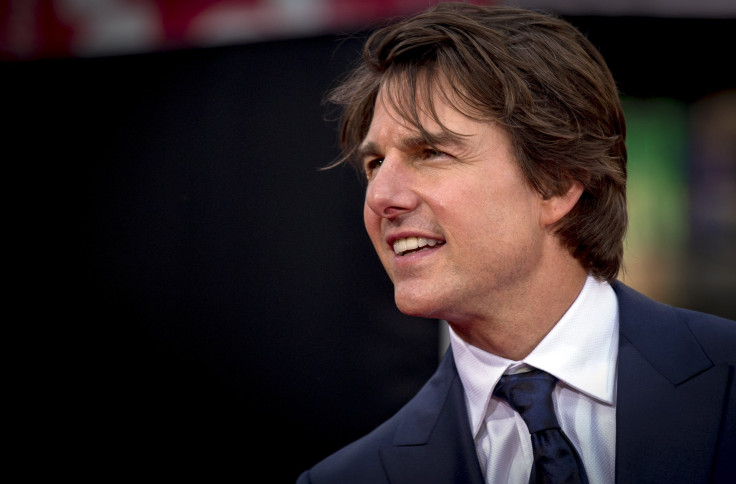 "Top Gun" movie is celebrating its 30 anniversary this week in the US. The movie was released on May 16, 1986 in the US and on July 31 the same year in Australia. A sequel of the movie is currently being developed with Tom Cruise reprising his role.
Credit: Twitter/ Paramount Pictures
The 1986 movie told the story of a hot shot pilot whose call sign was Maverick (Tom Cruise). The story revolves around the pilot going to the premiere pilot training academy of the US to train and become a better fighter pilot.
The pilots are essentially taught dogfighting or close range aerial combat. Due to excessive reliance on missile technology the US pilots had lost the edge in close range aerial combat, the academy was later started to help them regain that edge.
The plot focused on how Maverick worked to become the best pilot possible and be a man his father would have been proud of. In the process he falls in love and faces multiple obstacles in his quest. The movie had several breath taking action sequences involving fighter planes. Several songs from the soundtrack of the movie also became quite popular.
"Top Gun 2" is currently being developed with the script being written by Justin Marks. Cruise will be reprising his role as Maverick and Val Kilmer will be reprising his role as the pilot Iceman.
The main plot of the movie will revolve around drones and the end of an era of dogfighting and fighter pilots, Skydance CEO David Ellison said at a press meet, Collider reported. Ellison teased that there is an "amazing" role for Maverick and pointed out that the movie without the fighter pilot was hard to imagine.
There will be a lot of practical effects in "Top Gun 2" and Cruise may want to do all the stunts himself, Ellison revealed. The CEO also said that the movie should be in 3D and in IMAX. Although the movie is in development, no release date has been announced so far.
MEET IBT NEWS FROM BELOW CHANNELS