'Thor: Ragnarok': Hulk may get more dialogues; director wants a 'fun way' to evolve the character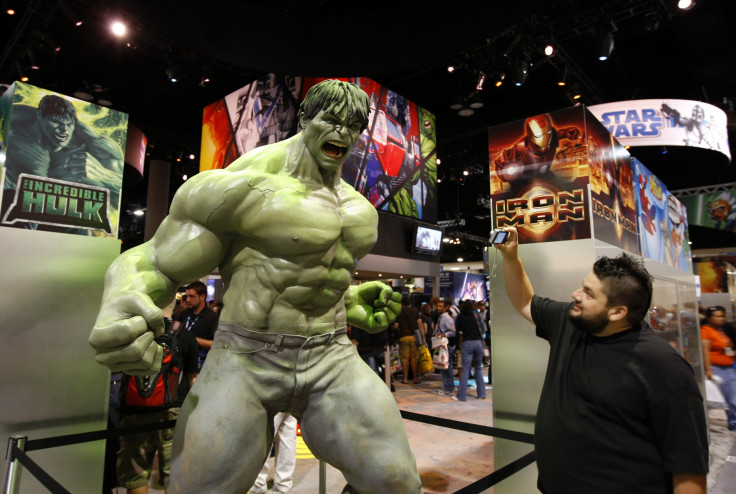 The Hulk in "Thor: Ragnarok" may be more conscious and verbal. The director of the film Taika Waititi revealed in a recent interview that his team is currently discussing this aspect of the movie, but they haven't come to a decision yet.
In an interview with HitFix, Waititi revealed that they are having a "big conversation" about "how far to push" this aspect of Hulk (Mark Ruffalo) and whether or not to show him to be more conscious and verbal.
So far the character has been seen mostly in action sequences in Marvel movies with little to no dialogues. The comics, however, show the character to be able to have long conversations and having adventures on alien planets.
The report notes that Ruffalo has also teased a "more conscious Hulk" this time around. The decision on a conscious Hulk depends on what is going to happen in future Marvel movies, Waititi revealed. "So I think a lot of those decisions are larger group decisions, rather than anything to do with just me or the writer," the director added.
However, the director did point out that they all would like to see Hulk evolve in "Thor: Ragnarok." "I think we all want to see that development and the evolution of that character. I also think you can do it in a fun way," the director said.
Talking about the villain in the movie, the director said that Loki (Tom Hiddleston) is a "big part" of the franchise. He, however, explained that his main job is to make sure that Thor (Chris Hemsworth) is the "best character."
The report speculates that the main plot of the movie may be about Hulk and Thor traveling through the galaxy in search of Odin (Anthony Hopkins). The producers have so far not confirmed that Hopkins will return for "Thor: Ragnarok."
MEET IBT NEWS FROM BELOW CHANNELS