Telstra's Apple iMessage, FaceTime service down across Sydney, Melbourne, Brisbane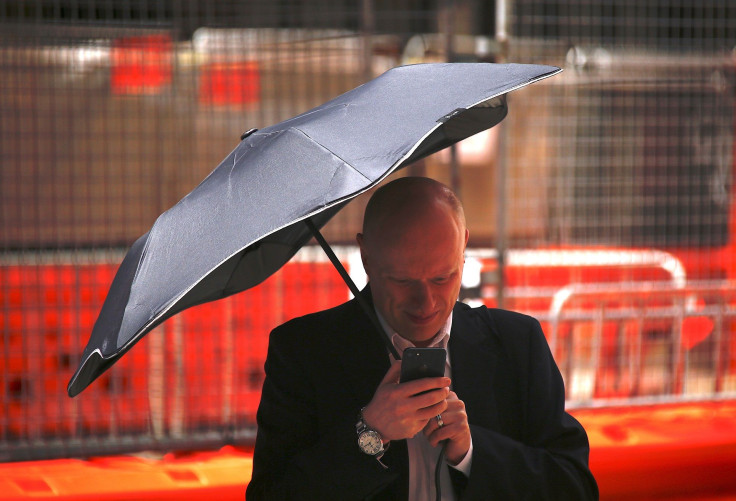 Telstra customers across Sydney, Melbourne, Brisbane and a few in Perth had been having issues using Apple iMessage and FaceTime on their iPhones. The Australian telco had acknowledged the problem and has since resolved the issue.
According to customers, they were unable to send messages using the Apple messaging system and its video phone product since 8 a.m. on Wednesday. The company did not explain the cause of the outage, encouraging customers to use the SMS platform instead.
"If you press and hold on the message that is stuck sending, you can choose to send it as a text message immediately. If you hit 'more' you can highlight the message and delete it too," it tweeted.
As Apple Insider notes, it could be assumed that a backend communications issue was to blame. "Considering Apple's services are working in certain areas of the country, the problem potentially lies with Telstra's servers."
The company said it has since resolved the issue. According to a statement, "Earlier today, some customers experienced a disruption to Apple iMessage and FaceTime services. We worked with Apple to resolve this issue. Services are now being progressively restored. We apologise for any inconvenience this caused."
Last month, Telstra advised customers in Brisbane that they might not be able to use their data, send texts or call at certain times in the next two months. It was expecting the disruption amid the shopping centre upgrades in the areas that affect networks. To make up for the patchy coverage, the company said its customers can use Telstra payphones free of charge.
As well as free payphone use (local, mobile and national calls), there would also be free Wi-Fi on Telstra Air-enabled payphones.
MEET IBT NEWS FROM BELOW CHANNELS