Taylor Swift speaks up on politics, discourages fans from voting Republican candidate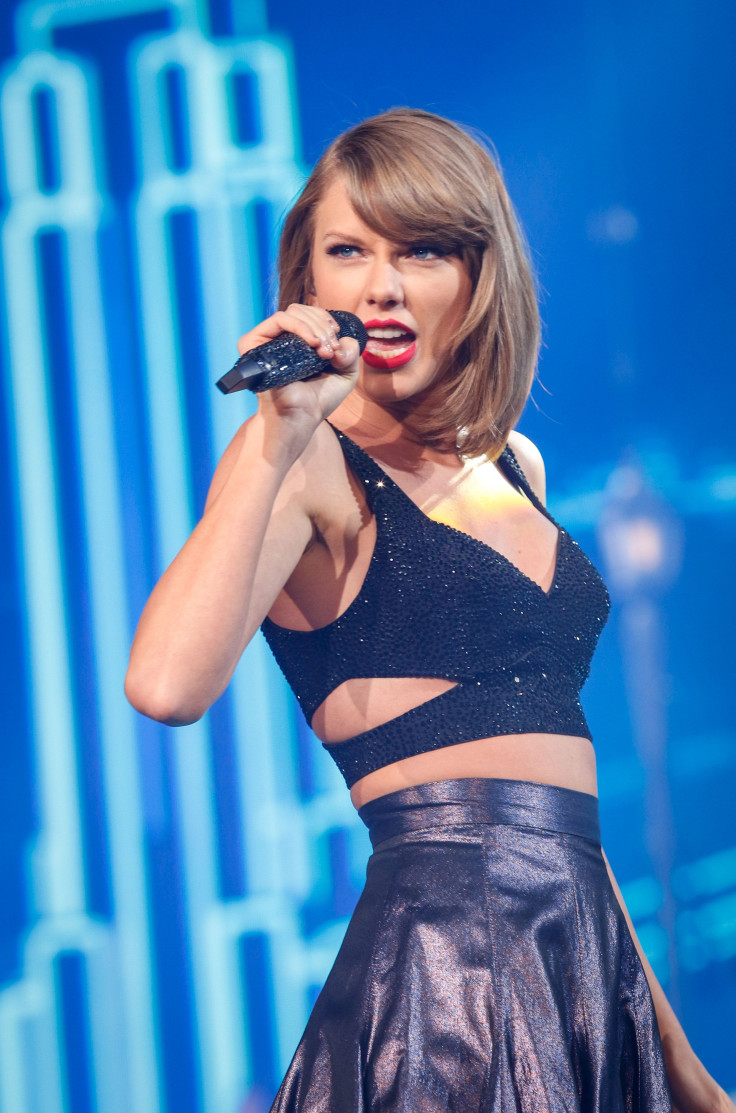 Taylor Swift, for the first time, has broken her political silence to specifically discouraged her followers to vote for Republican Marsha Blackburn. The American Grammy Award-winning artist has detailed her reasons why Blackburn would not be a good representative for her state of Tennessee.
The US will be having their midterm elections on Nov. 6. Swift, who has millions of followers on her social media accounts, had been criticised in the past for staying silent on her political leanings. But on Monday, the 28-year-old singer-songwriters decided to break her silence and use her platform to apparently encouraged her 112 million Instagram followers to vote for Democratic candidates.
"In the past I've been reluctant to publicly voice my political opinions, but due to several events in my life and in the world in the past two years, I feel very differently about that now," she wrote. "I always have and always will cast my vote based on which candidate will protect and fight for human rights I believe we all deserve in this country.
"I believe in the fight for LGBTQ rights, and that any form of discrimination based on sexual orientation or gender is WRONG. I believe that the systemic racism we still in this country towards people of colour is terrifying, sickening and prevalent."
She said that because of the reasons she cited, she could not vote for Blackburn, who was running for senate in Tennessee. Blackburn's voting record in Congress, she said, "appals and terrifies me."
"As much as I have in the past and would like to continue voting for women in office, I cannot support Marsha Blackburn. Her voting record in Congress appals and terrifies me. She voted against equal pay for women. She voted against the Reauthorisation of the Violence Against Women Act, which attempts to protect women from domestic violence, stalking and date rape. She believes businesses have a right to refuse service to gay couples. She also believes they should not have the right to marry.
"These are not MY Tennessee values. I will be voting for Phil Bredesen for Senate and Jim Cooper for House of Representatives."
Her plea to her fans was to "please, please educate yourself" on the candidates and vote based on who they believed best represented their values.
She has reminded her fans that the last day to register to vote is on Oct. 9 in her state.
MEET IBT NEWS FROM BELOW CHANNELS