Target Canada Decides To Exit Canadian Retail Market After Failed Expansion Drive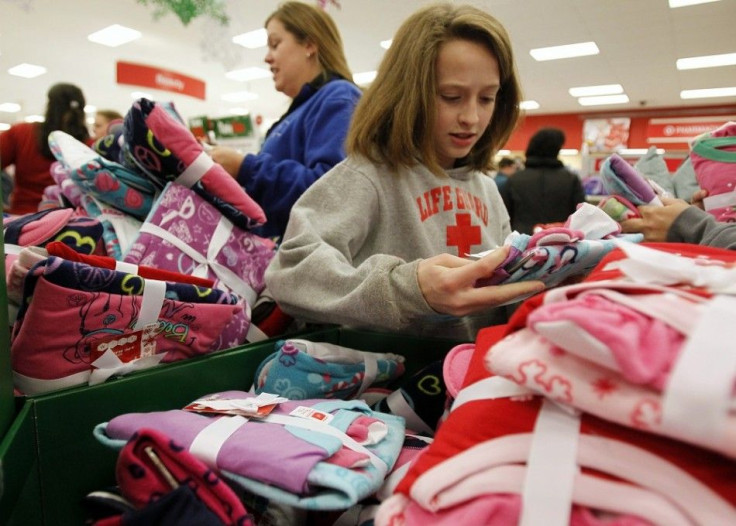 American retail major Target has decided to quit the Canada market after its recent expansion plunged it into huge losses to the tune of $6 billion. Target had opened more than 100 stores in quick succession at the Canada market by trying to replicate its American shopping experience. Though sales boomed, the Canadian division remained in red.
"Personally, this was a very difficult decision, but it was the right decision for our company," said CEO Brian Cornell, who joined the company in 2014, reported Fortune Magazine. Target's decision to fully retreat from the market also signalled the resistance from the retailer's top executives in further investing in the business with the hope of eventually making money. Cornell reasoned that the company was unable to see a "realistic scenario that it was hard to take Target Canada to profitability until at least 2021."
Sustained Losses
Though sales for the first nine months of fiscal 2014 jumped 90 percent at a value of $1.32 billion, the segment's loss swelled to $627 million for earnings before interest and taxes. The losses in 2013 totalled $941 million; $369 million in 2012 and $122 million in 2011. The recurring losses severely challenged Target's ambition for an overall profitability. According to the report in USA Today, the retail icon will be shutting the 133 stores after it realising the challenges it had from poor supply chain management and a misguided pricing strategy.
Target canada lost lost more than $2 billion since the expansion was announced in 2011. Now court approval is being sought to begin liquidation, according to the Minneapolis-based retailer. The move will involve writing off $5.4 billion towards losses. Cornell noted that the holiday season also failed to bolster Target Canada's chances for success.
Large Network
Target Canada, with its 133 stores across the country, employs 17,600 staff. The stores will remain open during the retailer's liquidation process. It is expected to report about $5.4 billion of pre-tax losses on discontinued operations for the fourth quarter of 2014, driven by write-downs for the company's investment, along with costs associated with the exit from that market. The costs to discontinue the Canadian operations will be $500 million to $600 million. After exiting the Canadian market, Target will turn all focus to the U.S. market, where sales are up despite stiff competition.
(The writer can be reached with feedback at kalyanaussie@gmail.com)
MEET IBT NEWS FROM BELOW CHANNELS