Target Australia Store Closures: 75 Stores To Close, 90 More Converted To Kmart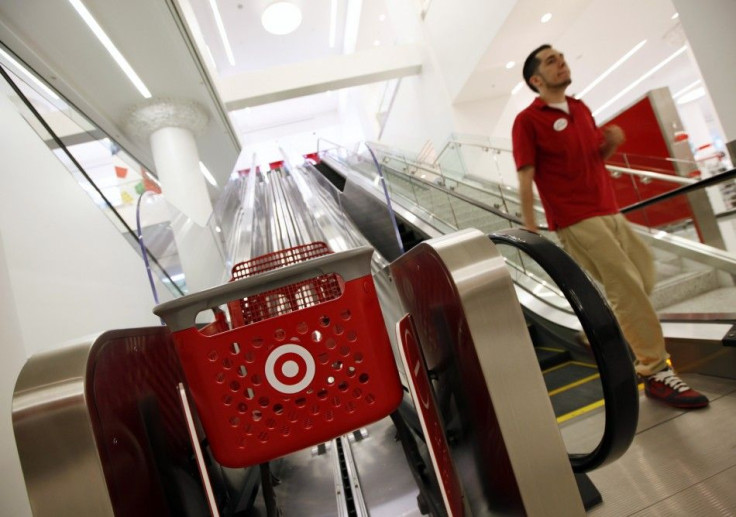 Target is closing down as many as 75 stores in Australia as it continues to struggle amid the coronavirus pandemic. It also plans to convert 90 more Target locations to smaller Kmart stores.
Wesfarmers, a West Australian conglomerate and one of the largest listed companies in the country, announced its decision on Friday. It says it will convert 10 to 40 Target locations to Kmarts, while shutting up to 25 stores, ABC reported.
Around 52 Target Country stories will also be converted to smaller Kmarts, while 50 will be permanently closed down. The decision comes as the already-struggling chain continues to be battered by the COVID-19 pandemic. Most Australian businesses have been forced to shut down since mid-March as part of strict coronavirus restrictions and stay-at-home orders to help curb the spread of the virus.
Ian Bailey, manager of Wesfarmers' department store division, said the restructuring will also lead to a "significant reduction" in Target's support office.
The move will see some 1,300 workers without jobs. This adds to the growing number of layoffs and unemployment not only in Australia, but worldwide. The news has since been met with criticism.
Agriculture Minister David Littleproud slammed Wesfarmers for its decision to layoff the "most vulnerable" during a world crisis.
"This is a time where corporate Australia needs to show some licence. They make a lot of money, they make billions out of Australians, and the reality is that they want to turn their back on the most vulnerable, just goes to show corporate Australia has lost their way, morally," Littlerpoud said.
Wesfarmers Managing Director Rob Scott said the company has tried to "find a sustainable way forward" and it's "not a decision we've made lightly."
"It's not a decision we've made lightly and if we could find an economic way to service those communities we would have done so," Scott said.
"We're all disappointed with what's happening with jobs in Australia at the moment."
MEET IBT NEWS FROM BELOW CHANNELS