'Supergirl' season 2 spoilers: The show will still focus on Kara Danvers; Superman to be supporting character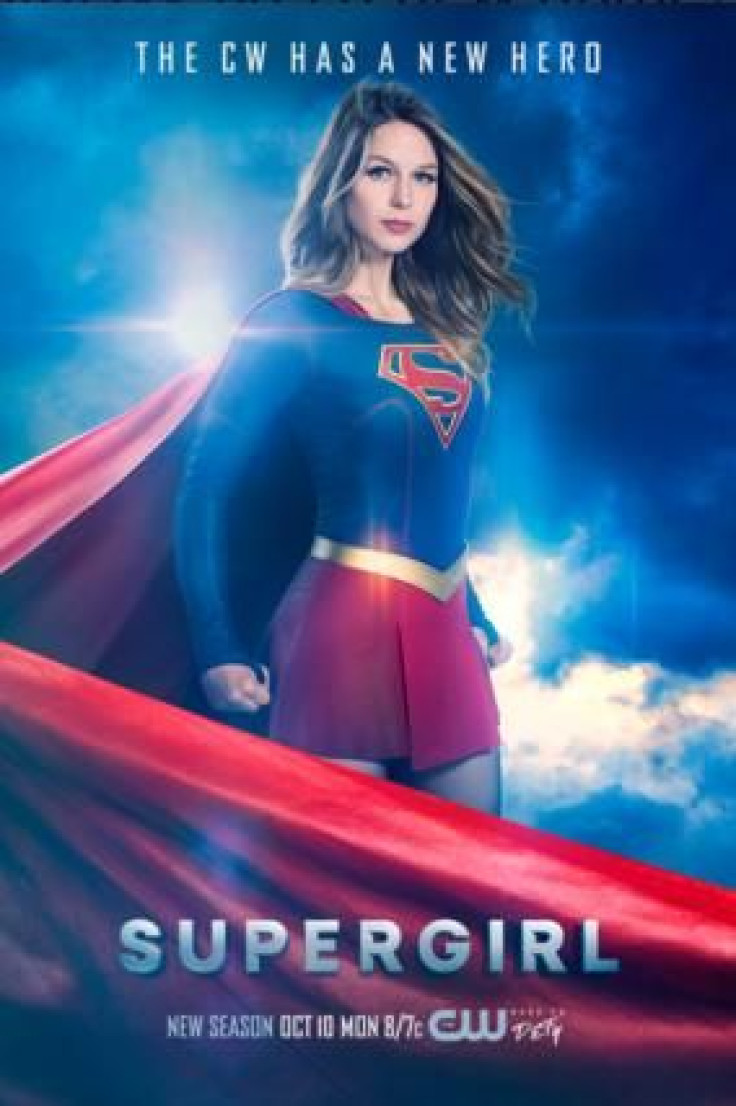 One of the more exciting additions to "Supergirl" season 2 is Tyler Hoechlin's Superman. While the heroic cousins are bound to get into some action together, executive producer Andrew Kreisberg makes it clear that Melissa Benoist's Kara Danvers is still the star of the show.
In an interview with IGN, Kreisberg explained why now is the perfect time to introduce Superman to his cousin's small screen universe. "I think we've spent a year establishing her, and the year ended triumphantly with her saving the world, so there wasn't any sort of doubt that Supergirl couldn't do it on her own," he said.
It was this assurance that the Girl Of Steel could stand alone that made it safe to bring in Superman. "It felt like you weren't bringing him in to save the day," Kreisberg explained. "It becomes about a partnership. It becomes about deepening the characters' relationship."
And when Kreisberg discussed the risk of Superman over-shining their lead, he explained that the show would embrace just how beloved The Last Son Of Krypton actually is. He likened the situation to a little sister with a rockstar brother. "All you remember is a lifetime of growing up and fighting over who's sitting in the backseat and sharing a bathroom… And then you go to a restaurant, and people are sending him drinks, like, 'Oh, right this way...' and that's sort of Kara's interaction."
A very clear theme of "Supergirl" season 2 is exactly how Kara will deal with the knowledge that Superman is more popular than her.
Of course, Hoechlin's air time will help ease the audience off Superman as well. Currently, he is expected to star in the first two episodes of "Supergirl" season 2, but anything beyond that is unclear. As Kreisberg puts it, everything at this point depends on the audience, Warner Bros. and DC.
"Supergirl" season 2 will debut on Oct. 10 on The CW in the US. Australian audiences can catch the same on Syfy.
MEET IBT NEWS FROM BELOW CHANNELS