'Suits' season 8 episode 5: All about the family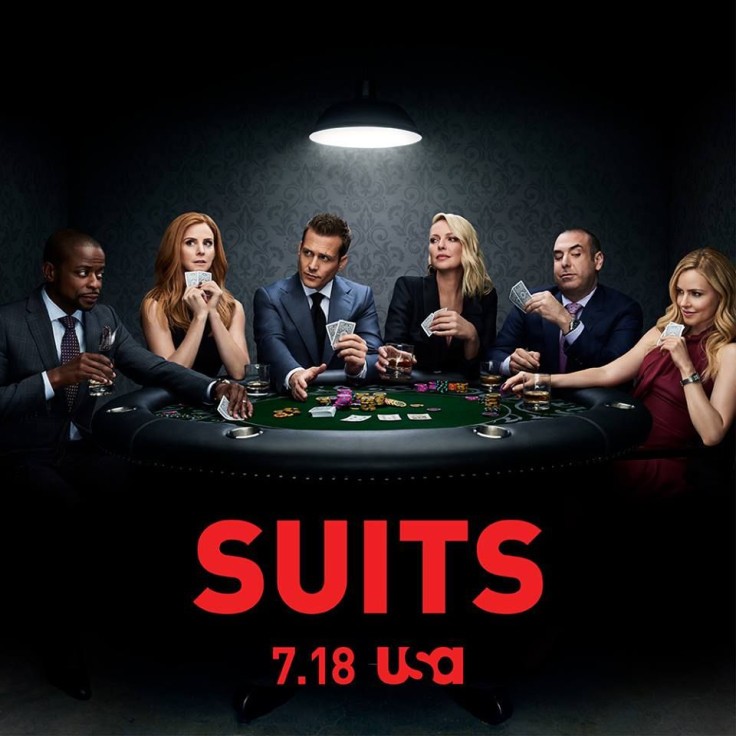 It will be all about the personal lives in "Suits" season 8 episode 5. Harvey's (Gabriel Macht) brother is back, and he's in trouble. Meanwhile, Louis (Rick Hoffman) will have to face a new challenge in his relationship with Sheila (Rachael Harris).
It was Robert Zane (Wendell Pierce) who said in the previous episode that the people at the firm are a family. The next episode, however, will remind the viewers that the lawyers also have a personal life outside the firm, and they each have challenges when it comes to their own families.
The plot of episode 5 will focus on the families of all the main characters, except perhaps Robert and Donna (Sarah Rafferty). They will have to face the problems that some of the family members will pose.
Harvey's brother is back. He will be in trouble with the law for making his children lie for him. This problem will bring back some bad memories for Harvey because this is exactly what his mother did many years ago. Despite his misgivings about what his brother did, the hotshot lawyer will do his best to help.
Meanwhile, the new lawyer Samantha Wheeler (Katherine Heigl) is getting a little too close to the people at the firm after making a few friends. In the next episode she will take it upon herself to teach Alex's (Dulé Hill) daughter about how the world really works.
There is already tension between Samantha and Alex as they are both looking to become the next name partner at the firm. Alex will not be happy about Samantha teaching things to his daughter.
There is also more trouble for Louis. The quirky lawyer has just been through a traumatic experience, and now his partner will tell him that he's not ready to be a father yet. According to the synopsis, Louis will sacrifice for the family in the next episode, but it isn't clear which family- the office or Sheila.
Credit: Suits/ Facebook
MEET IBT NEWS FROM BELOW CHANNELS