'Suits' season 7 release date and trailer: Dream team is back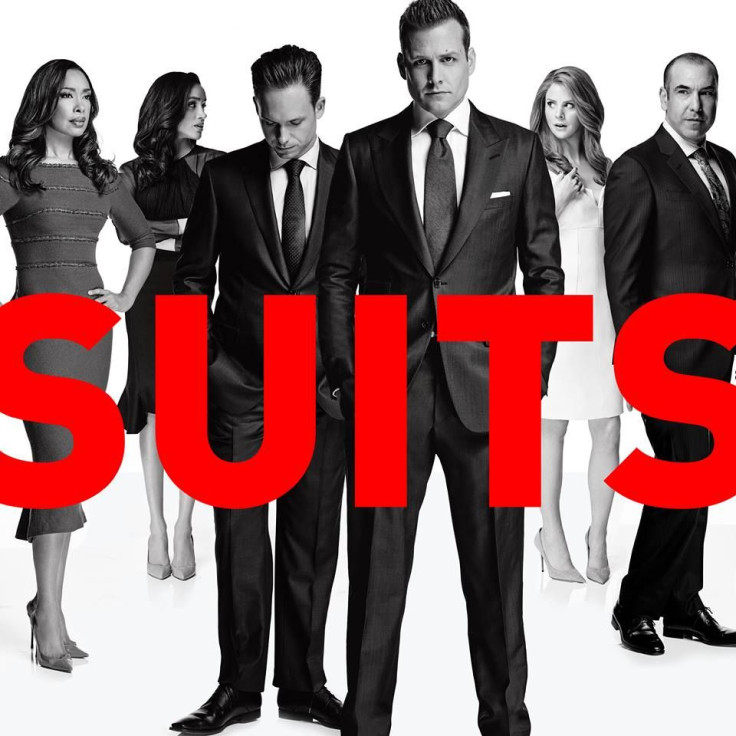 The trailer for "Suits" season 7 has been released. The dream team is back to take on new cases and challenges. After facing insurmountable odds and problems, as well as a little bit of soul searching, the bromance of Harvey Specter (Gabriel Macht) and Mike Ross (Patrick J. Adams) finally continues.
"Good to have you back where you belong," Harvey tells his friend Mike in the trailer. The two lawyers have interesting ways of dealing with problems. This should come in handy as they fight together to grow the company that has been neglected by partners for some time now due to personal issues.
The team is indeed back with their trademark jokes and insults. The trailer doesn't show other major characters on the show like Donna (Sarah Rafferty) and Louis Litt (Rick Hoffman), though.
While Mike and Harvey have something to celebrate, the other characters have gone through traumatic events in the past. Donna's business venture started off on a high note, but it left a scar on her self-esteem. Louis had a big fight with the love of his life, mostly because he shot off his mouth at the wrong time.
The producers have also released a video guide to bromance, showing some of the scenes involving Harvey and Mike from the previous seasons. The two characters have been through some ups and downs, and now, their bond of friendship is stronger than ever.
There is also a behind-the-scenes picture of Rafferty and Hoffman having some fun together. Unlike their characters who tend to get into fights every now and then, the two actors have been good friends.
"Suits" season 7 will premiere on July 12 on the USA Network. Australian viewers can soon catch it on Universal Channel. It will be interesting to see what new challenges the lawyers will now face.
Credit: Suits/ Facebook
MEET IBT NEWS FROM BELOW CHANNELS