'Suits' season 7 episode 5 preview: Mike's risky decision affects relationship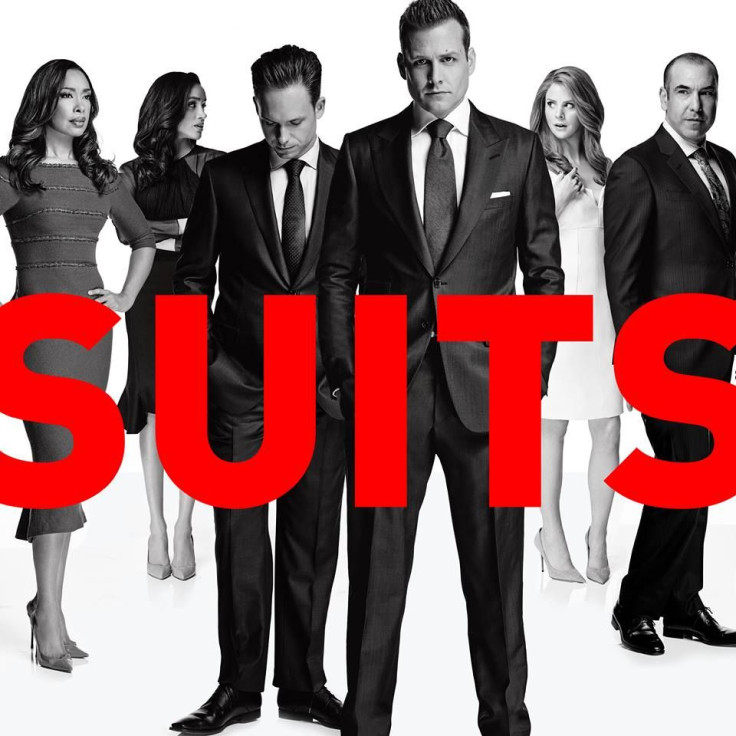 Mike Ross (Patrick J. Adams) took a risky decision in the previous episode, and there will be consequences of that in "Suits" season 7 episode 5. A preview video shows how the lawyer is running out of time, and how he is dealing with the problems in his relationship. The following article contains spoilers based on the trailers.
The next episode will be about secrets and how it will impact relationships. The biggest secret of them all is the one Mike is keeping. The lawyer doesn't want to share details about working on a pro bono case with his fiancé.
The need for secrecy is understandable. Mike doesn't want to put Rachel (Meghan Markle) in a difficult situation again. His lies about being a lawyer nearly cost her a career, so he may be reluctant to share any information that may endanger her position at the firm.
Add to this the fact that Mike going back on his word to Harvey (Gabriel Macht) doesn't send a good message about what kind of a man he will be as a husband. The young couple is already finding it difficult to find time for each other to even plan their wedding.
The problems of Pearson Specter Litt are already making things difficult for Mike and Ross, but this new case may add more troubles. Rachel is not happy about her fiancé keeping secrets from her.
Mike knows it is only a matter of time before Harvey and the others find out about him working on the pro bono case. There is an agreement that Mike signed, stopping him from working on this case, so the lawyer has to do the best he can in the limited time he has.
Mike isn't the only one with secrets in the next episode. Louis (Rick Hoffman), too, will be keeping something from Harvey.
Credit: SuitsonUSA/ YouTube
MEET IBT NEWS FROM BELOW CHANNELS