'Suits' season 6 episode 11 preview video: Mike and Rachel celebrate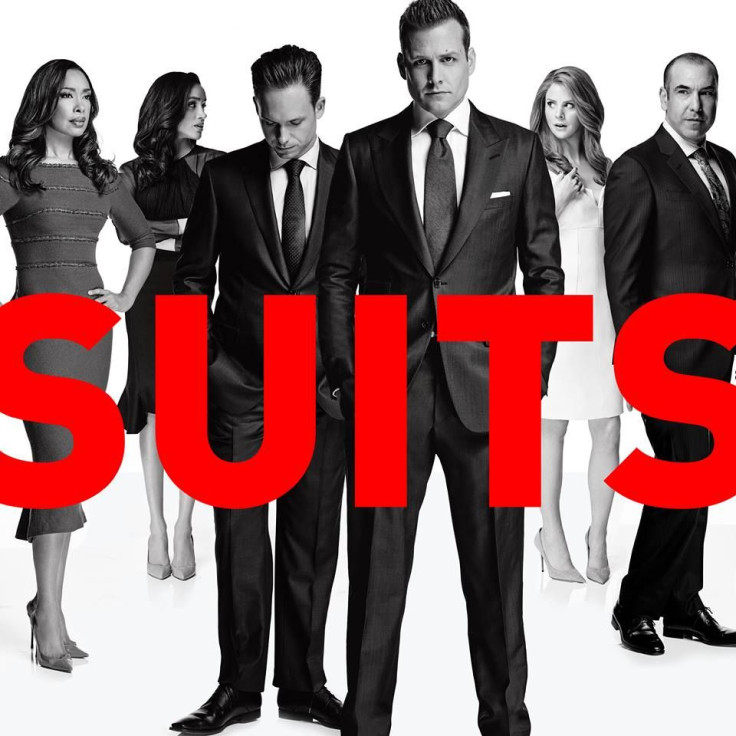 A preview video of "Suits" season 6 episode 11 has been released online. The scene shows an interaction between Mike and Rachel after their big win in the court room. Another teaser shows Donna and Louis Litt.
[Spoiler alert]
Rachel (Meghan Markle) won her first big case as a lawyer in the previous episode, with Mike (Patrick J. Adams) helping her on the side. The duo was able to save an innocent man from being put to death. The two will be celebrating that victory in the next episode.
Credit: Facebook/ Suits
Mike got a picture of the two of them together in the courtroom, even though he knows that it is illegal to take pictures there. He has the picture framed as a memory for the two characters to share in the future. Is this a new beginning of a professional partnership?
Although Mike worked behind-the-scenes in Rachel's case he is no longer allowed to practice law. A big focus in "Suits" season 6 episode 11 will be on what the character decides to do next in his life. The offer to work as a legal consultant is still on the table, if he wants to take it up and work alongside Rachel and Harvey (Gabriel Macht).
The other teaser from the next episode is that of Donna (Sarah Rafferty) and Louis (Rick Hoffman). The Executive Assistant appears to have solved another problem for the firm, as she asks Louis to "go forth and conquer."
Credit: Facebook/ Suits
The firm went through a rough patch in the first half of the season, with many of the clients threatening to leave. Towards the end they were able to stay afloat, but Jessica (Gina Torres) decided to step down.
"Suits" season 6 episode 11 is titled "She's Gone," and will focus on the consequences of Jessica's departure. Harvey and Louis run the firm now, which should also be interesting to watch.
MEET IBT NEWS FROM BELOW CHANNELS