'Suicide Squad 2' news: Mel Gibson roped in as director; DCEU to sign contracts with Gibson soon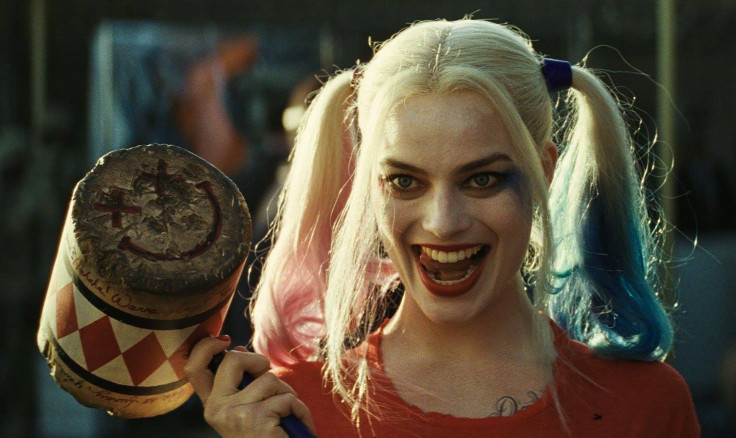 Mel Gibson may soon be joining the DC Extended Universe (DCEU). It has been alleged the former actor-cum-director will make his comeback as the director of "Suicide Squad 2," a sequel to the 2016 original film.
Love him or hate him, DC fans just can't deny him. Despite the web of scandals and controversies he was caught in during the past years, Gibson's abilities as a filmmaker are undeniable. It was only recently that he proved his worth through "Hacksaw Ridge," one of the best films at the Oscars this year. The director is once again back in the news after Warner Bros recently expressed its plans to rope in Gibson for a potential sequel of "Suicide Squad." Nothing has been confirmed yet however. Meanwhile, the director revealed that talks are currently underway and that he has some brilliant ideas for the plot.
As for the DC movies released in the recent years, there's no denying that the characters have been handled poorly. Per CG Mag, Henry Cavill's portrayal as Clark Kent, despite giving his best, is inferior to what Christopher Reeves did in the original "Superman" films. The magazine goes on to describe DC's Superman as a depressed and annoying man-child, which appears to be to the letter. This is probably because DC movie characters lack a conscience. They lack the depth behind the destruction. The same could be said of the first "Suicide Squad," which is just about action and lacked the much-required emotional weightage to thrive.
So if Gibson goes on to direct "Suicide Squad 2," many things are going to change. It goes without saying that Gibson has a knack for storytelling, and he excels in that. "Braveheart" stands testimony to this fact. He is also known for his flair for telling stories through a first-person perspective. This is something viewers hardly get to see in a DC movie. Gibson's association with "Suicide Squad" film will certainly change the way the studio makes its movies.
As of now, there are many who are against Gibson's entry into the DCEU. However, things are going to change soon as the director takes the creative control over the characters. The kinds of Harley Quinn, Deadshot and the Joker deserve much more than what DC has been giving them lately. Gibson's foray into their fantasy world will only be a brilliant move, regardless of what some fans say.
"Suicide Squad 2" is currently in the talks. Meanwhile, the movie's IMDb page has hinted a probable release date in 2019.
MEET IBT NEWS FROM BELOW CHANNELS