'Star Wars: The Last Jedi': New city and character details teased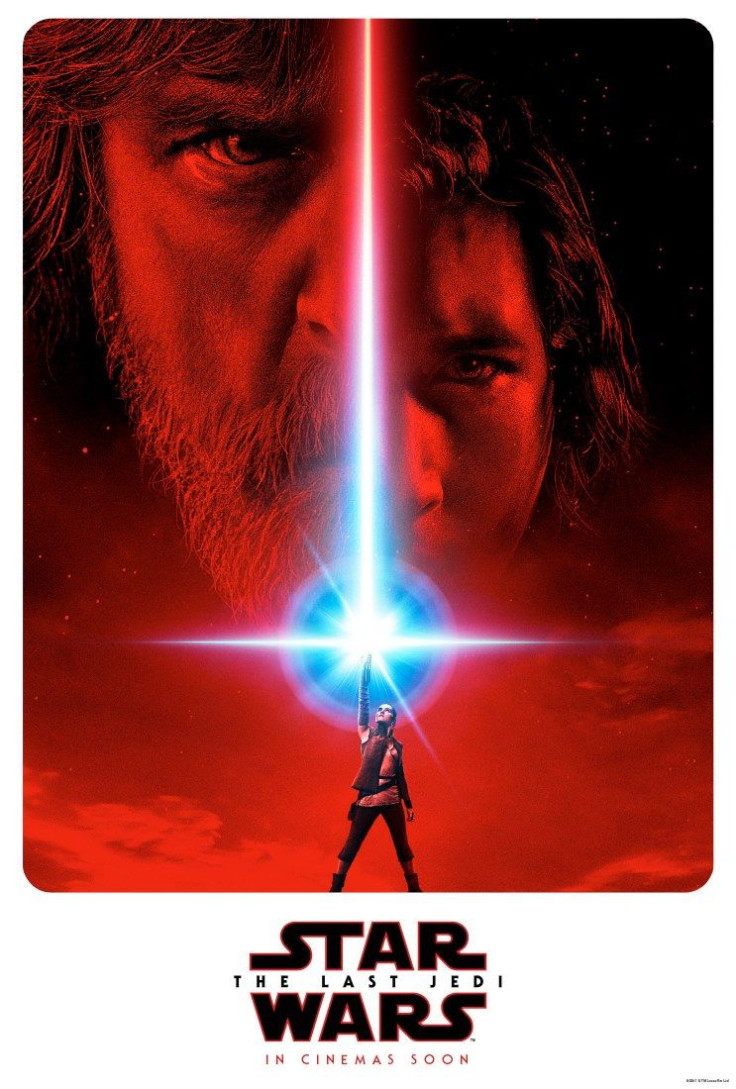 Official details about "Star Wars: The Last Jedi" are slowly being released online. Starting with the name of a new city and details about Benicio Del Toro's character, the mysteries of the plot, events and locations are being unraveled for fans.
In its coverage of the upcoming movie, Vanity Fair released a set of images giving fans a first glimpse of the film. One of the pictures focused on the extras playing the roles of affluent citizens in Canto Bight, a new city.
It is not clear which planet the city is located in. However, it will play an important role in the movie, as Resistance soldiers Finn (John Boyega), Poe (Oscar Isaac) and Rose (Kelly Marie Tran) travel to this location sometime during the film.
In an interview with The Late Show with Stephen Colbert, which was posted on YouTube, Isaac revealed that a large amount of work he did in the upcoming film involved the late Carrie Fisher (Leia). The actor said that one of the first scenes he got to film with the actress had him walking up to her and telling her something upsetting. Poe gets slapped in this scene.
The other big revelation is about the character played by Del Toro. The name of the character has been revealed to be DJ, and he is described as an "unscrupulous drifter."
Laura Dern's character's name has been revealed to be Vice Admiral Amilyn Holdo. Apart from the name and the picture of the actress in her costume, no other details have been released about her.
"Star Wars: The Last Jedi" is slated to be released on December 14 in Australia. The first trailer has already been posted online.
Credit: Star Wars/ YouTube
MEET IBT NEWS FROM BELOW CHANNELS