'Star Wars: The Last Jedi': First preview teaser will feel like a 'full trailer'; Leaked scene details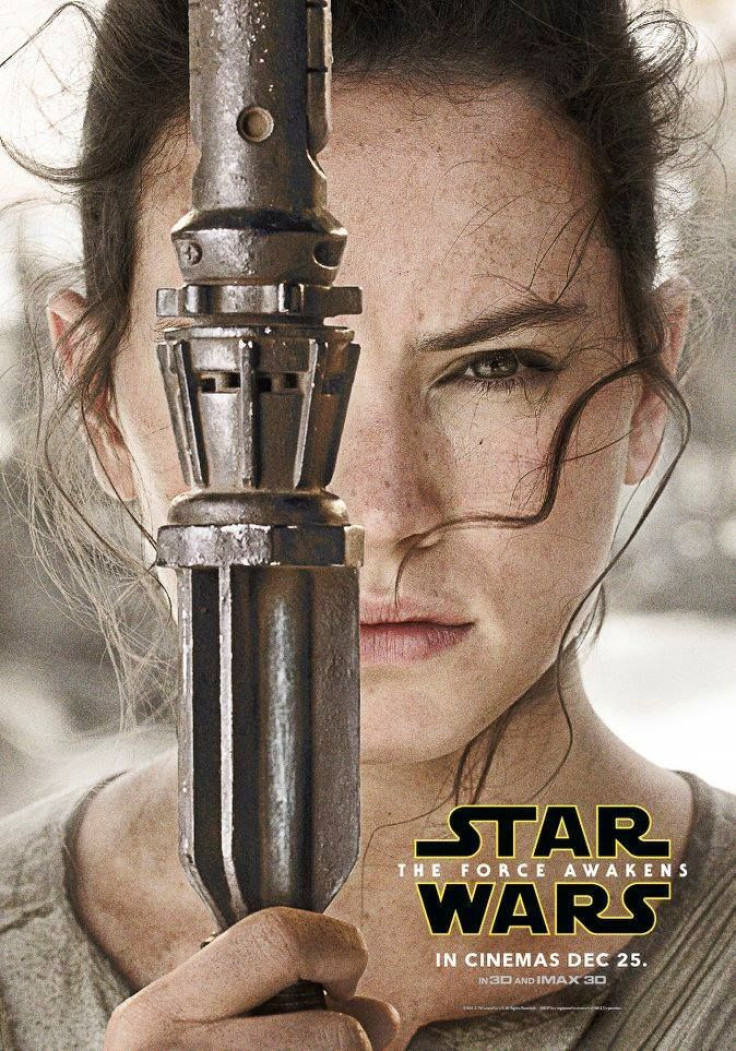 It's just a few days of wait for the fans to see the first preview of "Star Wars: The Last Jedi." The video will reportedly feel like a full trailer. The wait to see a teaser of the film has been a long one this time, largely because the producers wanted to give a gap after the release of the first spin-off film from the franchise.
According to an online post by Star Wars News Net, the video that will be shown at the Celebrations event in Orlando will feel like a full trailer, meaning there will be a lot of footage for the fans to enjoy. Since this is the first sneak peek of the upcoming film, Disney and Lucasfilm are expected to release only a teaser. However, it appears they have decided to give the fans a taste of what's to come with more scenes from the film than what is being expected.
After the long wait since the release of "Rogue One," a teaser of "Star Wars: The Last Jedi" may have left the fans a little unsatisfied. So, it is likely the video will have enough footage to tease the fans with some stunning visuals, but also give enough insight about the story and characters.
Meanwhile, leaks about the film continue to surface online. The most recent report reveals details about what the fans will see in the trailer in the next few days. The following article contains details about the as of yet unreleased trailer of the film.
According to a new video posted on the YouTube channel of Mike Zeroh, the scenes in the teaser include shots of a new planet and some action sequences. The trailer will reportedly show a red planet, a bird's eye view of Skellig Island that is standing in for Ahch-To, B-Wings will be seen in formation, there is a scene of Luke Skywalker (Mark Hamill) and Rey (Daisy Ridley), and then there is a close up shot of Rey with her hair down.
An interesting scene in the teaser is the interior of a massive ship. There will also be a shot of Rey grasping an ignited lightsaber.
The new planet in the "Star Wars: The Last Jedi" is apparently called Crait. Details about this new world may be revealed during the panel discussion in the Celebrations event. The leaked description doesn't say anything about the First Order characters.
Credit: Twitter/ Star Wars News Net
Credit: YouTube/ Mike Zeroh
MEET IBT NEWS FROM BELOW CHANNELS