'Star Wars: The Last Jedi': Coded message from General Leia; Vehicles revealed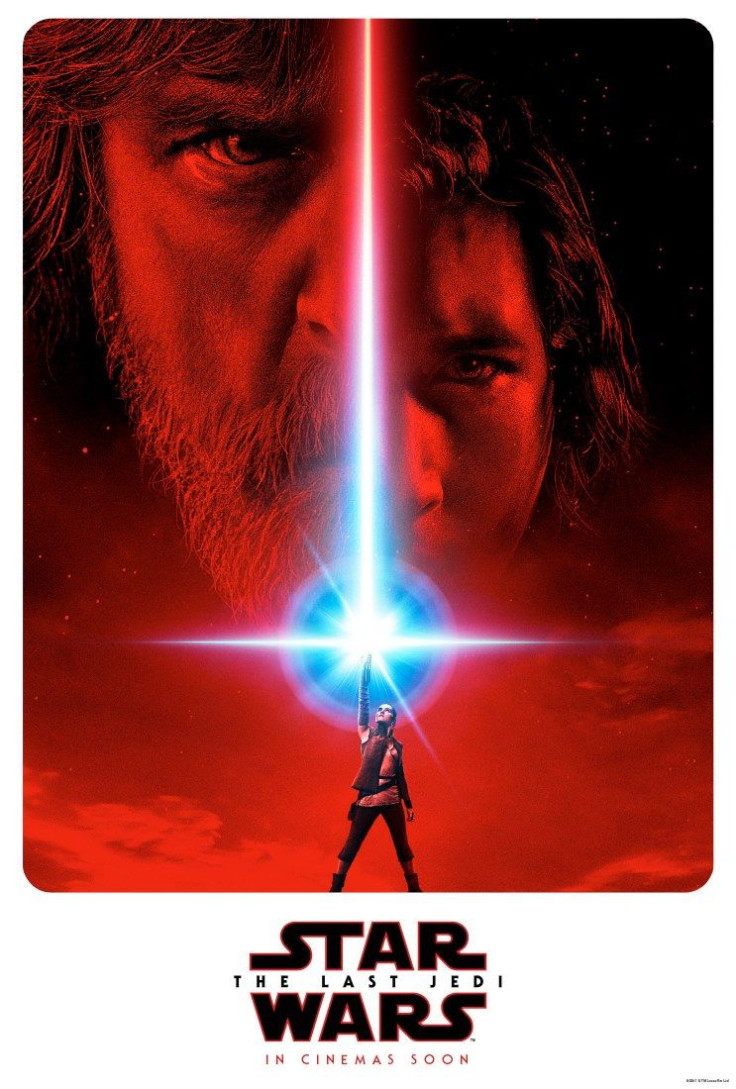 As part of the promotion of "Star Wars: The Last Jedi," the producers have released a new video that contains a coded message from General Leia (Carrie Fisher). Another shows the AT-AT upgrade called the AT-M6 and Supreme Leader Snoke's (Andy Serkis) massive ship.
The Star Killer base may be destroyed, but the war continues, a coded message (see below) from Leia reminds the soldiers fighting for the Resistance. All squadrons have been ordered to report in immediately and wait further instructions. The fate of the galaxy rests on the soldiers, the general says in her message.
Is the Resistance planning a massive strike against the First Order? Snoke and his troops will also be making similar preparations.
The Star Killer base wasn't the only weapon the First Order built to fight the Resistance. In their arsenal this time around are an upgraded AT-AT and a massive space ship.
The AT-M6 is short for All Terrain Megacaliber Six walker. It gets its name from the megacaliber six laser canon on its back as the primary weapon. The assault vehicle is said to be a lot bigger than the AT-AT that the Empire used. It also has a better gait that allows it to stabilise the canon, which should make it more accurate and deadly in its attacks.
The other reveal in the video is the Snoke's ship, called First Order Dreadnought. The ship has two automatic orbital canons that can be used for large-scale bombardments. It measures 7,669.72 meters (25,162.8 feet). It also has 24 anti-aircraft canons that can be intimidating for pilots who want to attack the massive ship.
"Star Wars: The Last Jedi" is set to be released on Dec. 14 in Australia. The film has been directed by Rian Johnson. Apart from the war between the Resistance and the Fist Order, the plot will also focus on Rey's (Daisy Ridley) training to be a Jedi.
Credit: Star Wars/ YouTube
MEET IBT NEWS FROM BELOW CHANNELS