'Star Wars: Episode 9': Training for cast begins next month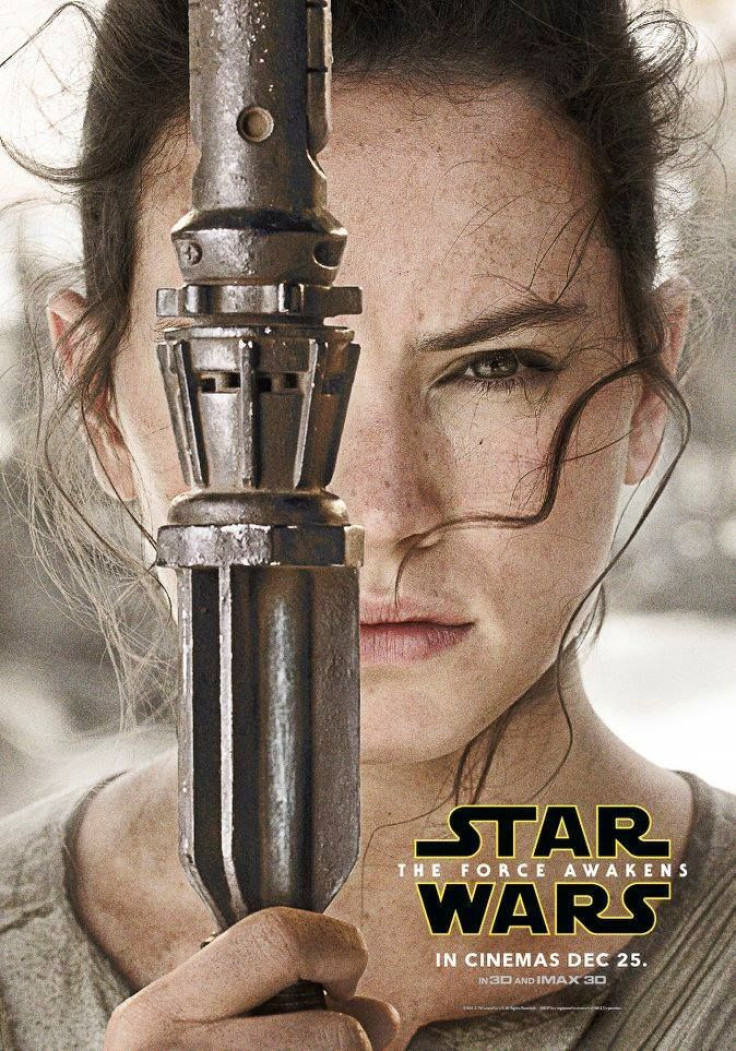 The cast of "Star Wars: Episode 9" will reportedly begin training next month for the movie. Those particularly involved in big action scenes like lightsaber duels will need to train extensively for the complex movements they will execute.
The upcoming film is the final instalment in the new trilogy, bringing to an end the journey of Rey (Daisy Ridley), an orphan from the junkyards of Jakku who has risen to prominence in the fight against the First Order. According to a report by Mike Zeroh (see below), principal photography for the film will begin by the end of July, but the actors will start preliminary work sometime later next month.
As far as the plot is concerned, fans will be excited to know that Rey is teaming up again with Finn (John Boyega). The two characters largely had separate storylines in "The Last Jedi," and Mike points out that it mimics the journey of Luke Skywalker (Mark Hamill) and Leia (Carrie Fisher) in "The Empire Strikes Back."
The Resistance forces have their work cut out for them, as they have to rebuild their army to take on the might of the First Order. It will be interesting to see if there will be a time jump, allowing the story to fast-forward to the end-game.
One aspect that the story can continue to explore is Rey's background. According to a post on Twitter by Josh Horowitz, actor Simon Pegg has confirmed that J.J. Abrams originally had a different vision about Rey's parents.
Since Abrams will be directing the final film in the new trilogy, he may use this opportunity to modify what has been revealed about Rey. It should be noted that while Kylo Ren (Adam Driver) teased details about her parents, there is still plenty to explore.
Credit: Mike Zeroh/YouTube
MEET IBT NEWS FROM BELOW CHANNELS