'Star Wars: Episode 9': Leaked scenes description of an escape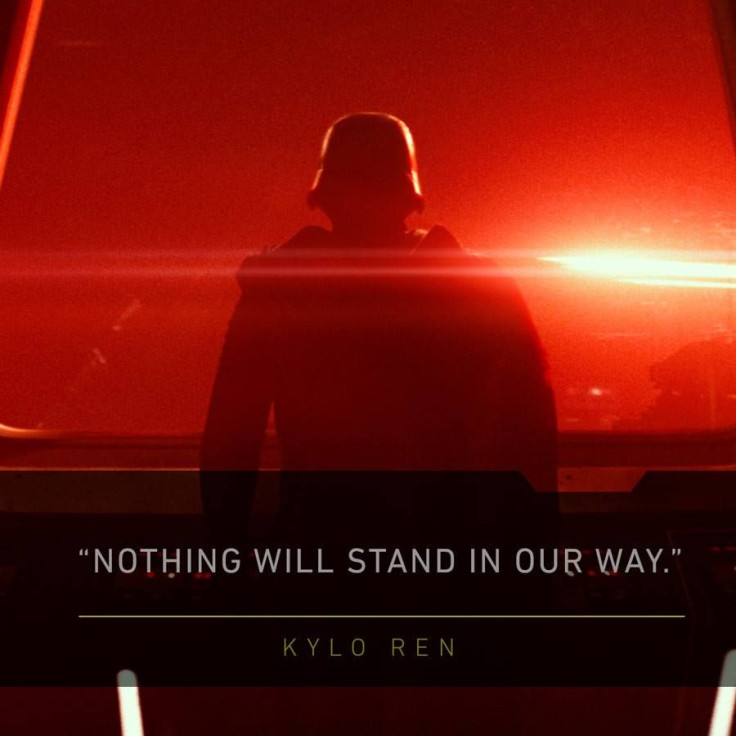 A new leaked scene description of "Star Wars: Episode 9" has surfaced online. Adam Driver (Kylo Ren) and Keri Russell reportedly filmed an action sequence that has been described as an escape. The following article contains spoilers.
According to a report by Mike Zeroh [see below] Driver and Russel filmed an action sequences recently at the Pinewood Studios. This was apparently a four-day shoot.
The scene was an action sequences that involved some new ship set pieces. The ships were being constructed at the time of the leak, and they were neither X-Wings or the TIE fighters of the First Order, suggesting that the fans will get to see some new designs in the upcoming film. There was also a large green screen at the set, which will be used to digitally create the location, like they did with the interior of Star Destroyers in the past.
Details about Russell's character are currently being kept under wraps. The scene that she filmed recently involved her spending a lot of time inside a cockpit set piece. It isn't clear if she is allies with Kylo Ren or his enemy. It is also not clear if the two characters are escaping together or if Russell's character is escaping from Kylo.
The report notes that it is possible that Kylo Ren is looking for an apprentice. However, given that the Resistance was almost wiped out in the previous movie, he may not need anyone to help him.
The code name for Russell's character is Mara, which may be a hint about who she is. In the non-canon "Star Wars" novels Mara Jade works for the Emperor and does his bidding. She eventually switches to the Light Side, after she falls in love with Luke Skywalker. It will be interesting to see if Russell is playing an adaptation of this character.
Credit: Mike Zeroh/ YouTube
MEET IBT NEWS FROM BELOW CHANNELS