'Star Wars: Episode 9': JJ Abrams lets stars experiment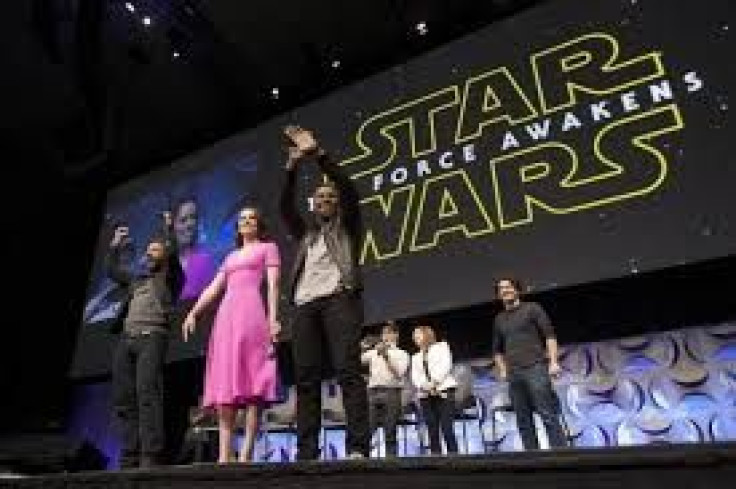 JJ Abrams is back in the director's chair to work on "Star Wars: Episode 9." Although there should be a lot of pressure on him to deliver on the final instalment in the new trilogy; especially after the lacklustre response by the fans to "The Last Jedi," Abrams is apparently very confident about the project.
In an interview with IndieWire, cast member Oscar Isaac (Poe Dameron) said that the atmosphere on the set of the untitled "Episode 9" is "looser" than the previous two movies. The actor said that Abrams lets the cast members to experiment with things on the set, and the director's approach isn't to strictly follow the script.
"It does feel like a relief to get on set and feel like, 'Oh, we can try things.' It's a testament to J.J. coming back and feeling confident." Isaac said.
Talking about the general mood on the set, Isaac said that the cast and crew feel "less pressure" to be "right." "We just want to make a good movie and have a really good time while doing it," Isaac said.
The expectations by the fans is huge for the upcoming film, but Isaac isn't feeling the pressure personally. The actor pointed out that he is not directing or producing the movie, so he won't feel that kind of fan pressure. However, the actor is conscious about delivering his best performance.
While the details about the plots and scenes of the movie are highly guarded secrets, two die-hard fans do get to know a thing or two about Poe before the others. Isaac's uncle and cousin are big fans of the franchise, and the actor revealed that he does "smuggle some secrets" to them to get ideas about how to improve some scenes related to his character. "They've had some great ideas," he said.
MEET IBT NEWS FROM BELOW CHANNELS