'Star Wars: Episode 9': Deleted 'Last Jedi' scene that can be used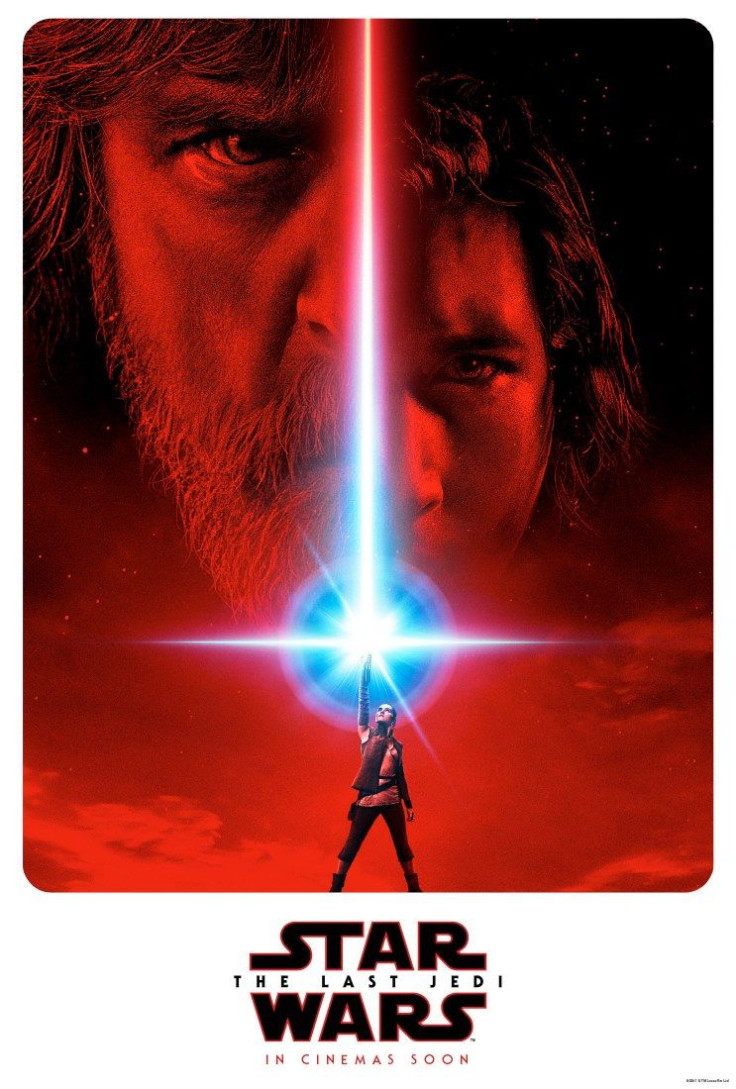 Details about five deleted scenes from "The Last Jedi" have surfaced online, and J.J. Abrams can use at least one of these scenes in "Star Wars: Episode 9," which he will be directing. The scene in question relates to one of Luke Skywalker's (Mark Hamill) "lessons" to Rey (Daisy Ridley). The following article contains spoilers from "The Last Jedi."
According to a report by Entertainment Weekly, one of the deleted scenes of "The Last Jedi" is the "third lesson" that Luke was supposed to share with Rey. The scene involves the two characters watching a line of light, which are ships arriving on Ahch-To. The Jedi Master remarks that these people are raiders who come to the planet often.
Rey is itching to use her lightsaber to save the aliens who tend the Jedi Temple on the planet. However, her master tells her not to get involved. Rey stopping the raiders would only make things worse, as they would return in greater numbers and with better weapons. She will not always be there to save the day, Luke explains in the scene.
A Jedi would let things play out rather than get involved and make things worse. Rey doesn't waste time and runs to save the people, even though Luke calls out from behind.
Director Rian Johnson explained that the scene was used to make Rey feel frustrated with Luke, who is reluctant to leave the planet and join her in the fight against the First Order. While some may see this as Luke's third lesson, Johnson confirmed that it was not.
Luke may have one final lesson to teach Rey in "Star Wars: Episode 9." This may happen with the character returning as a Force Ghost to guide his young apprentice.
MEET IBT NEWS FROM BELOW CHANNELS