'Star Wars: Episode 9': Billy Dee Williams shares training video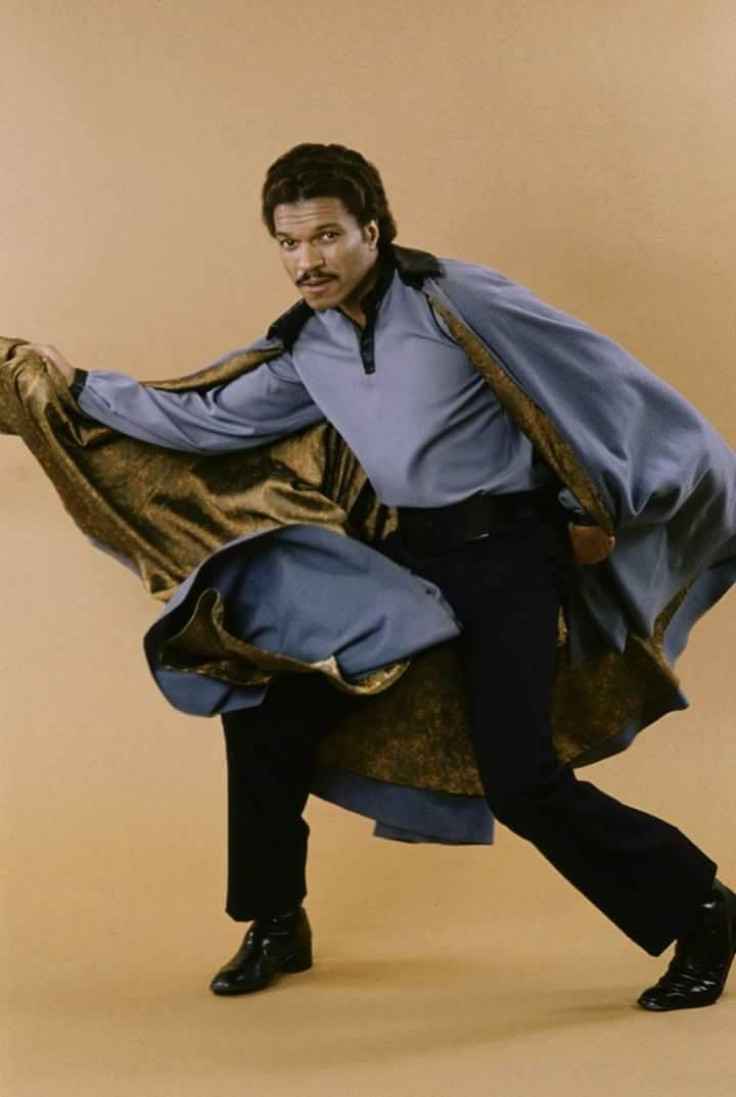 Billy Dee Williams may be 81 years old, but the actor is in great shape to reprise his role as Lando Calrissian in "Star Wars: Episode 9." The actor has shared a video online that shows him doing some physical training to stay in shape for the movie.
The return of Williams is eagerly anticipated by the fans. Lando and Leia (Carrie Fisher) are the last two characters from the original trilogy who are still alive in the films, unless they find a way to bring back Luke Skywalker (Mark Hamill).
All the cast members of the film are expected to do some physical training in order to prepare for the gruelling filming schedule of the movie, and Williams is no exception. The video the actor released online [see below] shows him doing some light boxing, and the actor looks very fit for his age.
"I can't think of a better to start my day. Feeling fit, healthy and better than ever. Taking care of body and mind go hand-in-hand," Williams wrote in the post.
It remains to be seen if Lando will get to punch someone in the film. However, there is a good chance the character will be seen drinking at a gambling table rather than using his fists or blasters to fight the First Order.
In the original trilogy Lando owned the Cloud City and he even took part in the final fight against the Empire. It remains to be seen what the character has been doing all this time after that war, a time when a new threat has risen in the galaxy.
Readers should note that Hamill too had to undergo all the physical training for the first movie, even though his role was very limited in the film. Lando's role too may not be substantial since the story that is currently being told is focussed on the younger generation of heroes.
Credit: Billy Dee Williams/ Twitter
MEET IBT NEWS FROM BELOW CHANNELS