'Star Wars: Episode 8' theory: Opening scene from Luke's perspective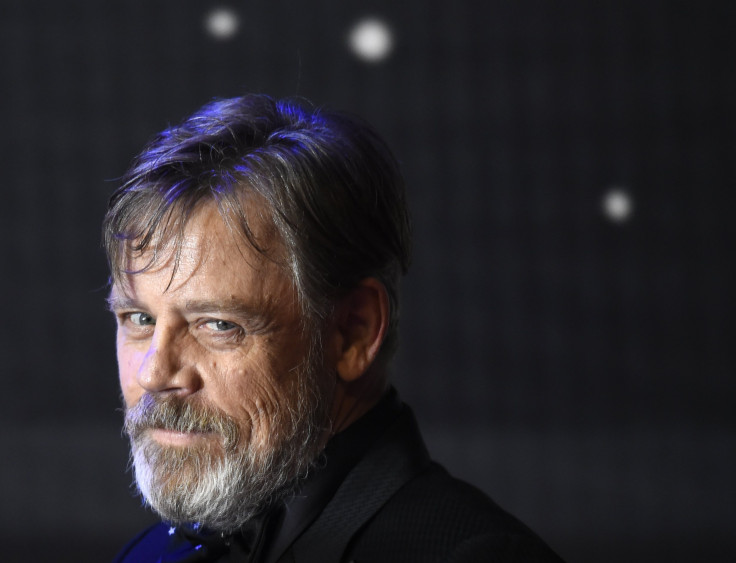 A new theory about "Star Wars: Episode 8" suggests that the opening scene will be from Luke Skywalker's perspective. There is no time gap between "The Force Awakens," and the next film and is expected to pickup from right where the J.J. Abrams' movie left off.
[Spoiler alert]
"The Force Awakens" ended with Rey (Daisy Ridley) reaching Ahch-To to find Luke Skywalker (Mark Hamill). This scene was reshot for the new movie by director Rian Johnson. A video of the director filming this scene again for the new movie was released online in February.
Johnson and some of the cast and crew returned to Skellig Michael in Ireland, the same place where the Ahch-To scene was filmed for "The Force Awakens." So the fans will get to see this scene again in the new movie.
A theory posted on the YouTube channel of Mike Zeroh suggests that we will not see the same exact scene, and that there will be a difference. This scene, according to Mike, will now be shown from Luke's perspective in "Star Wars: Episode 8." It will begin with the Millennium Falcon in the sky and Luke, with his back to the camera, watching the ship as it goes from the left side of the screen to the right.
The Ahch-To scene showed Luke from behind when Rey approached him. He finally turned around to face her, but said nothing. In the new movie the fans could get to see the facial expressions of the character, as Ridley's character approaches him in the background.
With Rey realising that she is a Force sensitive, "Star Wars: Episode 8" is expected to focus on Luke training her to become a Jedi. The background of the character is still a mystery. The back story of the character, including the identity of her parents may also be revealed in the next film.
Credit: YouTube/ Star Wars
MEET IBT NEWS FROM BELOW CHANNELS