'Star Wars: Episode 8' spoilers: Sound of music hints at something new in the franchise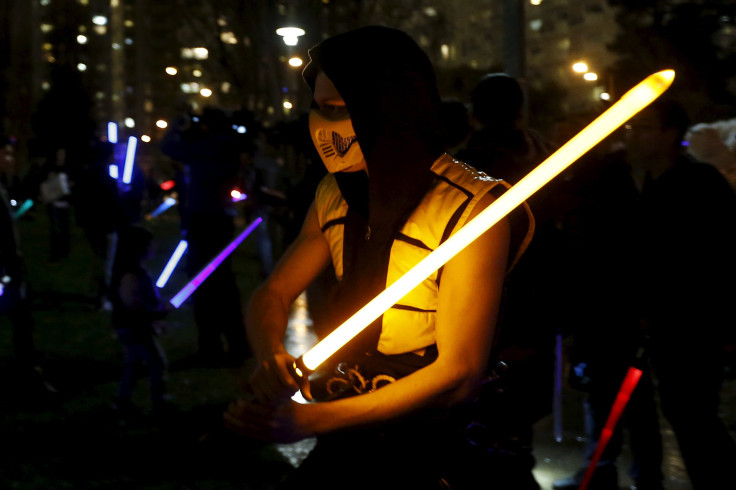 "Star Wars: Episode 8" will reportedly introduce something new in the franchise. Sounds heard from the production set hint at something that has never been seen in the movies before.
[Spoiler alert]
Filming of the movie has shifted from Dubrovnik, Croatia to Ireland. According to a report by Making Star Wars, sounds heard at the production set at the Pinewood Studio suggest that there will be a casino featured in the movie. While the previous movies have shown bars and other entertainment venues, a casino will be a first.
The scenes that were being filmed were said to be of the interiors of the sets seen at Dubrovnik. The production crew had built the set with lights around the doorways and the filming at that location took place during late evening till late into the night.
The casino is expected to be featured in the first act of the movie. Most of the planets in the franchise have a mono-ecosystem, from the aquatic planet of Kamino to the desert planets like Tatooine and Jakku. It is not clear if the casino in "Star Wars: Episode 8" is part of diverse planet or if the whole planet is known for being the hub for gambling.
Some of the action sequences of the movie were filmed around this casino set. Some of the extras in the movie were seen dressed in formal wear. These extras are expected to be high society gamblers in the movie.
The bar setting and the music from "Star Wars: Episode IV – A New Hope" became an iconic scene. It will be interesting to see if "Star Wars: Episode 8" is able to create a more memorable scene. The movie is being directed by Rian Johnson and it is slated to be released on Dec. 15, 2017 in Australia.
MEET IBT NEWS FROM BELOW CHANNELS