'Star Wars: Episode 8': Rey coming to terms with the power inside her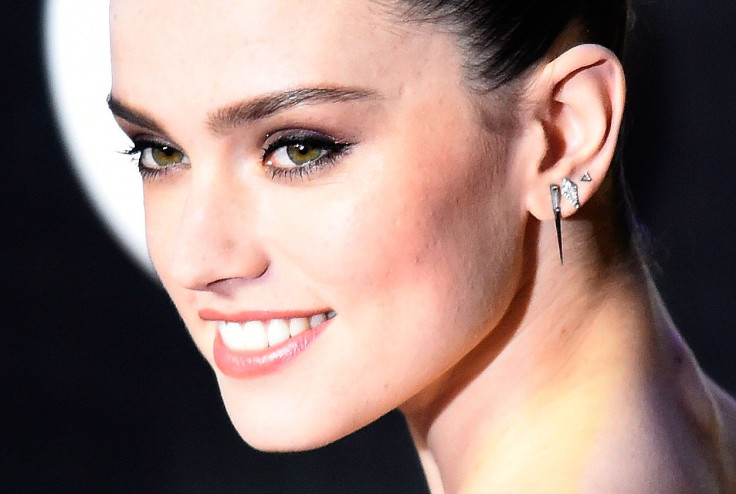 Director Rian Johnson teased some details about the plot of "Star Wars: Episode 8." He explained that the movie will explore how Rey will come to terms with the Force powers inside her, after having discovered them in "The Force Awakens."
The sequel will pick up from right where the story left off on Ahch-To in "The Force Awakens." In an interview with USA Today, Johnson said that he does not want to skip ahead a few years, as most sequels do. The fans are going to see the first few words exchanged between Rey (Daisy Ridley) and Luke Skywalker (Mark Hamill) in the upcoming film.
Talking about the plot of the movie, Johnson said that a big part of it will be spent on Ahch-To. The movie will reveal what Luke has been doing there on the planet for so long, and what his next steps will be.
Johnson teased the Jedi training of Rey in "Star Wars: Episode 8." He said that part of what she is dealing with at the moment is realising that she has this power inside her, which the director referred to as a "gift." She will now take her first steps to come to terms with the Force, and look at its potential.
Rey is very powerful in the Force, even more than she realises. She only got a taste of that power in "The Force Awakens." Now that the director has confirmed that a lot of time will be spent on Ahch-To, the fans may get to see her train with her Jedi Master, just as Luke trained with Yoda on the swamp planet of Dagobah.
"Star Wars: Episode 8" is set to be released on Dec. 15 in Australia. The first trailer of the film will be released in April, but a teaser may be released before that.
MEET IBT NEWS FROM BELOW CHANNELS