'Star Wars: Episode 8': Possible name revealed; costume descriptions of Luke Skywalker and Rey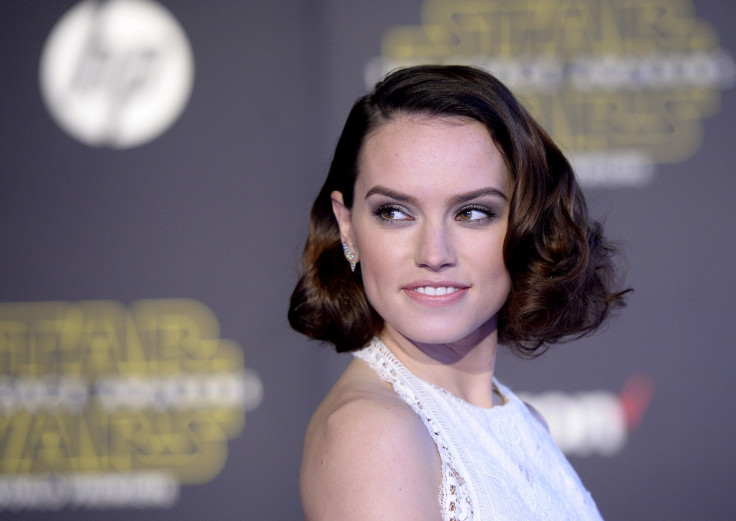 New claims about the name of "Star Wars: Episode 8" have surfaced online, revealing the possible title of the next movie. Meanwhile, costume descriptions of Luke Skywalker and Rey reveal what they will be wearing in the next movie.
[Spoiler alert]
The next movie in the franchise may be called "Star Wars: Episode 8 – Echoes of the Dark Side," Melty reports. Previous rumours about the movie had claimed that the name of the movie is "Tale of the Jedi Temple."
However, since there is no confirmation from the producers about the title of the movie, readers are advised to treat the new report also as a rumour at this time. Filming of the movie is still in its early stages and the producers have not revealed any details yet.
Leaks about the movie, however, continue to surface online. A new report by Making Star Wars reveals details about the costumes Luke Skywalker (Mark Hamill) and Rey (Daisy Ridley) will wear in "Star Wars: Episode 8."
Rey's costume is apparently similar to what she wore in the J.J. Abrams' movie. She will be seen wearing grey capri-length pants with boots and arm wraps. She won't be wearing the grey vest from the final scene of "Force Awakens" and will only be seen wearing the off-white tunic that she wore below the vest.
Although Rey doesn't get a new costume, at least early on in the movie, she will get a new hairstyle. She will be wearing her hair down this time around. She will also be wearing the blaster Han Solo (Harrison Ford) gave her, on her hip. This suggests that it will take some time for Rey to become a Jedi, if she chooses to be one.
Luke is said to be having a darer costume in "Star Wars: Episode 8" compared to the one in "Force Awakens." He will also wear a "very dark grey" cape that drops over his shoulder the way Captain Phasma's (Gwendoline Christie) did in Abrams' movie. Luke will also wear a glove to cover his robotic hand.
MEET IBT NEWS FROM BELOW CHANNELS