'Star Wars: Episode 8': First few details and a full trailer likely during Celebrations event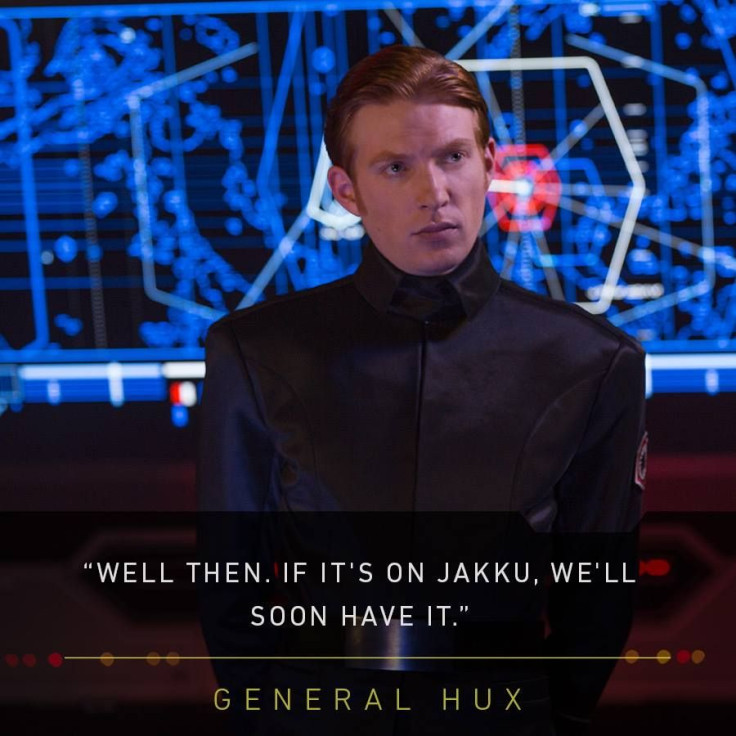 The annual Celebrations Event will be held in Orlando in 2017, and the first few details about "Star Wars Episode 8" can be expected during the panel discussion. A full trailer of the film could also be released at that time.
At least a teaser trailer of the upcoming film should have been released by now. However, with the imminent release of "Rogue One: A Star Wars Story," perhaps Disney doesn't want to confuse the casual fans.
Rian Johnson has already wrapped filming and the movie is currently being edited and music is being added. So, a teaser trailer or the first full trailer could be released after "Rogue One" hits the theaters.
The first few official details about the next movie may be announced during the Star Wars Celebrations event that will be held from April 13 to 16 2017. Tickets are already available for the event.
It has been customary for the franchise to share some details about its next big film at this event. So, details about possible new planets, characters and settings in "Star Wars: Episode 8" may be revealed during the panel discussion at the Celebrations event.
During the 2015 panel discussion at the Celebrations event, there was a new trailer released with more footage from the film and some juicy details were teased. J.J. Abrams at that time revealed the new desert planet to be Jakku, and details about the new characters Rey (Daisy Ridley), Finn (John Boyega) and Poe Dameron (Oscar Isaac) were also revealed.
Will "Star Wars: Episode 8" details during the Celebrations event focus on the other mysterious characters in the franchise? Precious little is known about Supreme Leader Snoke (Andy Serkis) and the Knights of Ren. The Orlando event is an ideal place to disclose some details about these characters or talk about the back story of Luke Skywalker (Mark Hamill).
Credit: YouTube/ Star Wars
MEET IBT NEWS FROM BELOW CHANNELS