'Star Wars: episode 8' based Disney theme park addition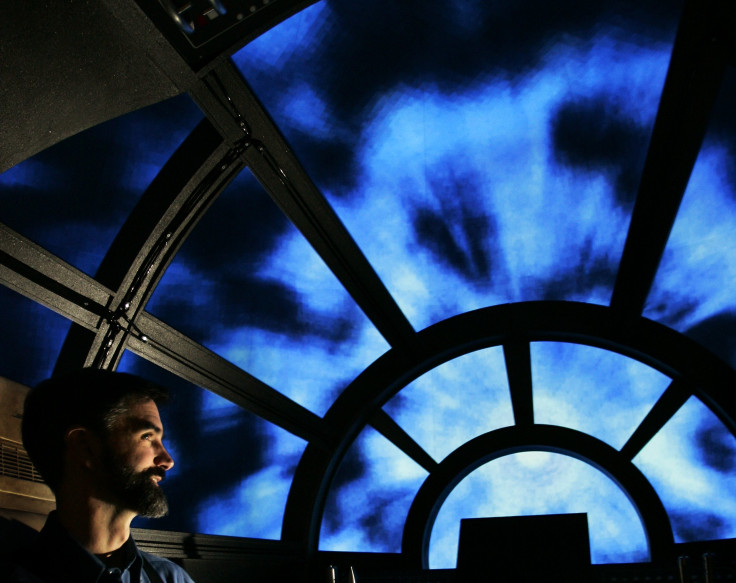 A new "Star Wars: Episode 8" addition is coming to Disney theme parks, the company announced recently. The fans will be able to experience some of the elements seen in the movie as an attraction at the parks.
In a blog post, Disney announced that Walt Disney Imagineering and Lucasfilm teams are already working on the new attraction. The announcement did not reveal when the new addition will be operational or in which of its theme parks it will be available first.
'Star Wars: Episode 8' Disneyland: A lot to choose from
There are a lot of things to choose from in the upcoming movie. There is the highly anticipated training of Rey (Daisy Ridley) on the planet Ahch-To, and the continued training of Kylo Ren (Adam Driver) under Supreme Leader Snoke (Andy Serkis).
A new planet or locations like the Cloud City could be another way to go. The addition of Benicio Del Toro, Laura Dern and the many others has led to a lot of speculation among the fans. There have been bars featured in "Attack of the Clones" and "A New Hope." Will there be another bar in the upcoming film?
'Star Wars: Episode 8' Disneyland attraction launch
The new attraction could be unveiled close to the release of the film. It should be noted that a "Force Awakens" addition was launched in Dec 2015, just weeks before the release of the J.J. Abrams film.
The newly introduced planet Jakku is already a part of the Star Tours in Disneyland. The fans also get to see characters from the film like Rey, Finn (John Boyega) and the BB-8 droid.
"Star Wars: Episode 8" is set to be released on Dec. 15, 2017. The film has been directed by Rian Johnson. Filming has already wrapped and the movie is currently in the post production phase of development. The plot is expected to reveal what Luke Skywalker (Mark Hamill) has been doing on Ahch-To during all this time, and what his plans are for the First Order.
MEET IBT NEWS FROM BELOW CHANNELS