'Star Trek Discovery' season 2 production to begin in April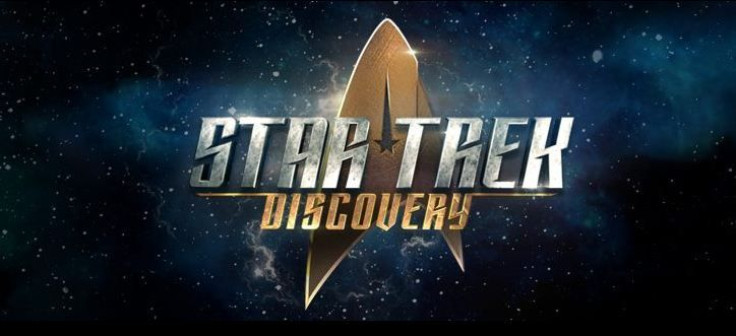 The production of "Star Trek Discovery" season 2 is expected to begin next month. The showrunners have teased that the plot will shift to diplomacy after the war against the Klingons. The next season will also start feeling like a "Trekian chapter."
The show's team took part in a recent WonderCon event, where they teased what to look forward to in the future. The first season was fully focused on the war against the Klingons, and according to a report by Den of Geek, Executive Producers Gretchen J. Berg and Aaron Harberts said that the story will now shift to a "more exploratory phase and a more diplomatic phase."
Fans of the franchise know that the previous TV series have all been about exploring new regions of space and encountering new kinds of aliens, cultures, systems and technologies. The previous shows have introduced a whole range of species; some were hostile, while others were friendly or in need of help.
"Star Trek Discovery" marked a departure from the past. The lead character is an officer instead of the captain. Viewers follow the life of Michael Burnham (Sonequa Martin-Green), instrumental in fighting the Klingons and finally winning the peace.
Now that the war is over, the series will become "a bit more of a Trekian chapter," the producers teased. Harberts also confirmed that the show is based on the Prime timeline, adding that season 2 will explore how it fits into the stories that fans are already aware of.
The season 1 finale has teased the Discovery encountering the Enterprise, which means that next season may explore some of the famous characters from this ship. The producers, however, are keeping this part of the plot under wraps for now.
MEET IBT NEWS FROM BELOW CHANNELS