'Star Trek Discovery' season 2: Plot may be about science and spirituality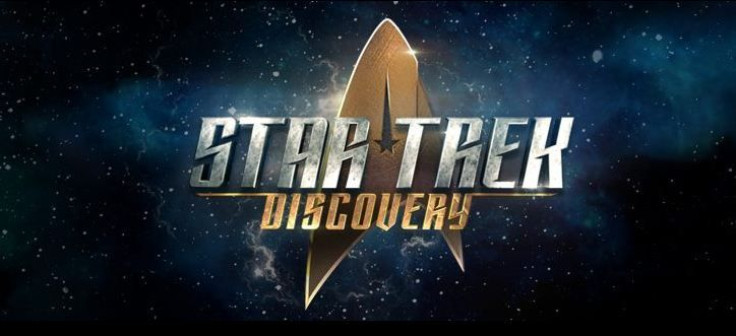 The producers have teased the possible theme of "Star Trek Discovery" season 2. After depicting an intense war against the Klingons, the show may now focus on science and spirituality.
Executive Producers Gretchen J. Berg and Aaron Harberts have been considering multiple themes, and one of them is the conflict between science and spirituality, Comic Book reports. This theme is particularly important as the Federation has just concluded a devastating war that nearly wiped them out of existence.
Now that the war has ended, the question is: how will the Federation rebuild itself? What will they need to rebuild?
"What we're most excited to do is to continue thematic exploration and philosophical exploration and debate, and these characters are perfectly primed to carry storylines like that," Harberts said.
The producers teased that they have something up their sleeves, adding that they don't have all the answers yet. The plan is to go ahead with the work for season 2, and in the process come with new themes they want to explore or new directions they want the characters to take.
More details may be revealed during the panel discussion at the upcoming WonderCon. A team from the show will be taking part in a panel discussion. Cast member Mary Chieffo (L'Rell) will be moderating. Panellists will include Berg and Harberts, Production Designer Tamara Deverell, Costume Designer Gersha Phillips, Props Master Mario Moreira, Glenn Hetrick & James MacKinnon from Prosthetics & Special FX Makeup, Composer Jeff Russo and VFX Supervisor Jason Zimmerman.
WonderCon will take place from March 23 to 25 (US time) at the Anaheim Convention Center in California. The "Star Trek Discovery" team will be present on March 24 from 3 pm to 4 pm (US time) in Room North 200A.
[Update: This article previously stated that the event was WorldCon instead of WonderCon. This has been corrected. We regret the error.]
MEET IBT NEWS FROM BELOW CHANNELS