'Star Trek Discovery' episode 11 preview: 'The Wolf Inside'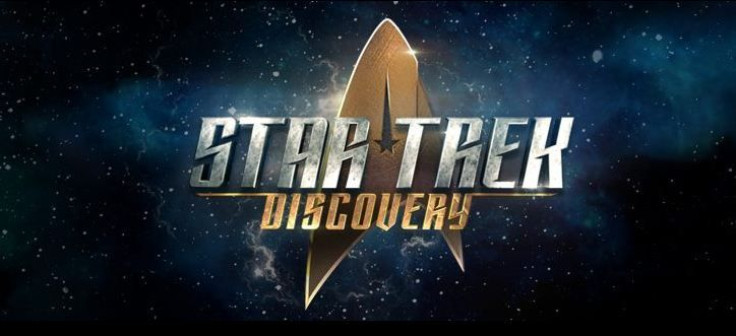 "Star Trek Discovery" episode 11 will continue the pretence of the crew of the Federation in the alternate universe. A preview video shows how the characters will be tested at every moment, especially Michael Burnham (Sonequa Martin-Green) and Captain Gabriel Lorca (Jason Isaacs).
A preview video of next episode posted on YouTube shows Michael Burnham as the captain of her ship. She has to tread carefully as she and her crew travel to an alien planet where they will face new challenges.
For Michael Burnham, it will be a particularly testing time as she meets with Sarek (James Frain) of the alternate universe. Will the characters encounter the Rebels against the Empire? Sarek will use the mind meld to find out if she's telling the truth.
The preview video also shows the destruction of a planet. Will Michael be forced to take the lives of millions of people on a planet just to hide her identity? The concerned character can be seen sharing an intimate moment with Ash Tyler (Shazad Latif) in the preview video, attempting to find solace in the troubled world they are in.
For Ash, the challenge will be facing a Klingon warrior in combat. The previous episode confirmed the long-held fans' suspicion that this character is, in fact, Voq (Javid Iqbal), who underwent surgery to look human.
Back on the ship, Paul Stamets (Anthony Rapp) will grieve the loss of Dr Hugh Culber (Wilson Cruz). The character appears to have an increased ability to perceive things, like Ash being the enemy within. In the next episode, he will get into the spore drive machine once more. Will he be able to cure himself by using the device?
One character who has reason to suspect Ash is Captain Lorca. The character was placed in a torture chamber in the previous episode, even though Michael gave clear instructions against it.
MEET IBT NEWS FROM BELOW CHANNELS