'Star Trek Discovery' initial plan had an unusual crew member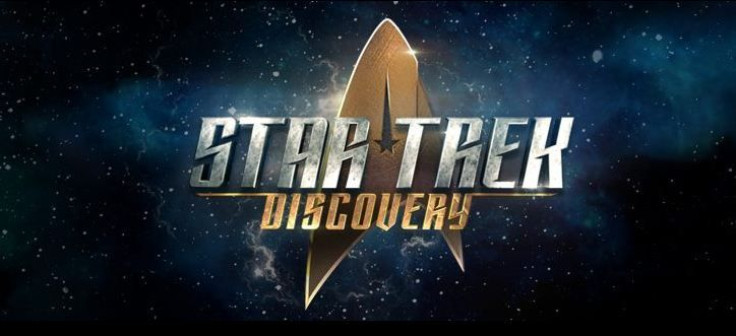 A team from "Star Trek Discovery" TV series participated in the PaleyFest and spoke about the show. During the discussion, executive producer Alex Kurtzman revealed interesting details about how they had initially planned for an unusual crew member on the ship.
According to a report by TrekMovie, Kurtzman said that the plan was to have the tardigrade as a crew member on the ship. Tardigrade is a microscopic creature that lives in water. It played an important part on the show.
They actually had a puppet ready to use on set. However, the plan was never implemented. The producer explained the change by saying that although they wanted to do it, they just couldn't pull it off.
There was a reason for considering the creature as one of the crew members. "It was going to be like you come in and there was Mary and there was Shazad and then there is Ephraim [named for the first zoologist to observe tardigrades]. It would have been really cool because he would have just been there," Kurtzman said.
As far as the future of the show is concerned, the producer promised they will bring in other canon characters. But the introduction will be slow because they want to spend more time with each new major character.
"Star Trek Discovery" is currently on a mid-season break. The show will return with episode 10 titled "Despite Yourself" on Jan. 7, 2018. The plot will focus on how the ship and its crew deal with the challenges in an unfamiliar territory in space.
MEET IBT NEWS FROM BELOW CHANNELS