'Star Trek Discovery' episode 10 preview: Internal conflicts and a new challenge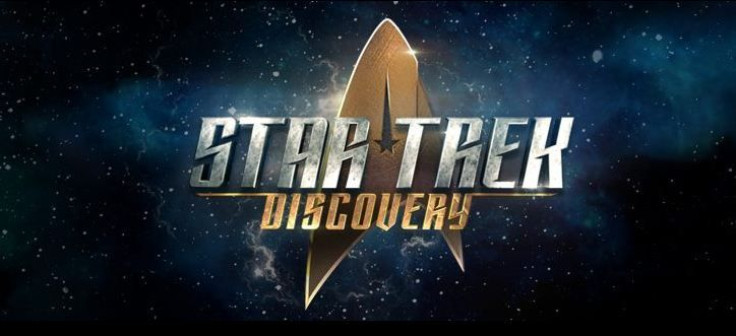 A preview video of "Star Trek Discovery" episode 10 has been released online. The plot will focus on the ship facing a new challenge in an uncharted territory. Meanwhile two of the crew members will have to deal with their own unique problems.
Captain Gabriel Lorca (Jason Isaacs) and his crew travelled beyond the known space in the previous episode, and their adventure will continue in episode 10. A preview video posted on YouTube shows some of the challenges that the team will face.
The episode will begin with the crew adjusting to their new circumstances. They will first try and figure out where they are exactly, and then attempt to find a way to travel back home.
The ship will not be able to use the spore drive because the last jump has affected Paul Stamets (Anthony Rapp) in a strange way. The officer is a crucial part of the drive, and without him they will not be able to use it.
The most visible change in Paul, something which the fans have already seen, is the change in his eyes. The preview video shows the character turning violent, attacking Dr. Hugh Culber. Using the experimental technology has had an impact on the character's mind before, but the multiple jumps against the cloaked Klingon vessel and the big jump too far into space appears to have caused some severe and irreversible change.
The other big character that the fans will have to watch is Ash Tyler (Shazad Latif). The character was tortured by L'Rell (Mary Chieffo), but there is a strange relationship between the two and this relationship will be explored in the next few episodes.
Meanwhile, the ship will also face an external threat. Will Captain Gabriel encounter his first big enemy? While the Discovery is in uncharted territory the war between the Klingons and the Federation continues.
MEET IBT NEWS FROM BELOW CHANNELS