'Star Trek Discovery' spoilers: Producer reveals whether Spock will appear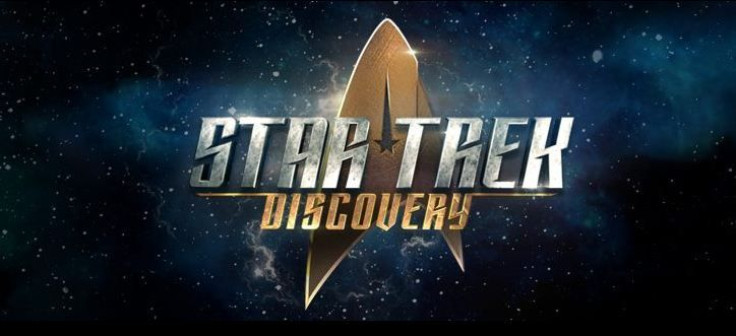 The mention of Spock in "Star Trek Discovery" has opened the door for the character to make an appearance in season 2 or later. At a press conference at the New York Comic Con, executive producer Akiva Goldsman addressed this specific issue. The following article contains spoilers.
The new series takes place in the same universe as the one seen in the original, Goldsman admitted at the New York Comic Con, Comic Book reports. However, this doesn't mean there will be an overlap between the two shows anytime soon. There are no plans yet to bring in popular characters like Spock.
The show is set 10 years before the events of the original. Goldsman is aware of the issues related to how some aspects of the show are non-canon. He promised to address them before the story catches up with the original series.
Goldsman also pointed out that the series is mostly driven by character rather than plot. Although each major character on the show has his/her storyline, the main focus has always been the protagonist Michael Burnham (Sonequa Martin-Green).
The one thing that the producers will have to explain more than anything else is the new technology called the spore drive, which was missing in the original. The ability to slip in and out of a battle has given the Federation an edge in this war against the Klingons, but there are issues when it comes to its use at the moment.
"Star Trek Discovery" has been well-received by fans so far. The success of the series has already led to an expansion of Pinewood Toronto Studios, Comic Book reports.
MEET IBT NEWS FROM BELOW CHANNELS